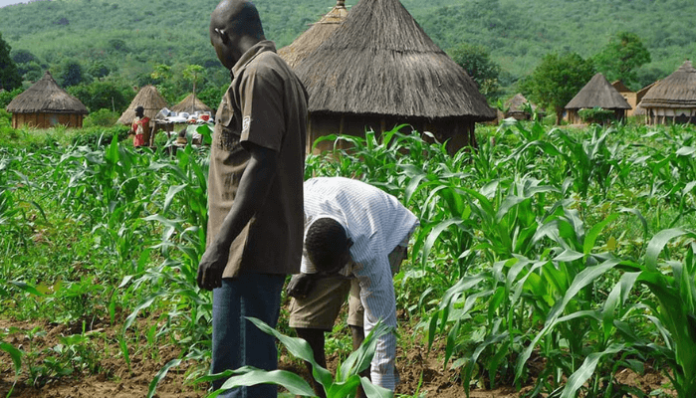 Rather than selling their groundnuts to government purchasing points, some farmers in the Central River Region (CRR) say they prefer to sell them to local dealers.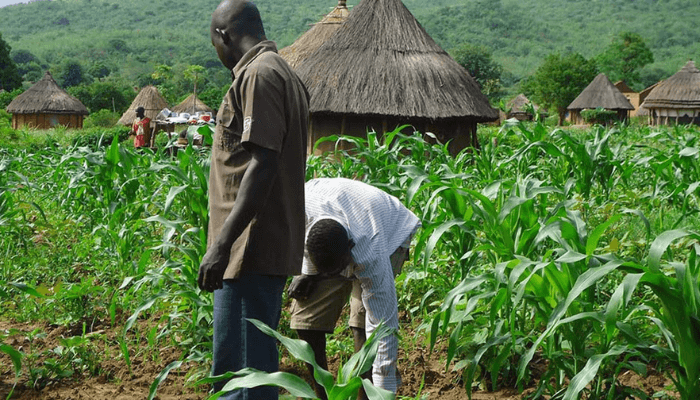 They claim that this is as a result of local merchants purchasing groundnut bags at a lower cost than the government.
Nigerian judges withdraw $200m suit against Gambia government
They stated that the government purchases groundnuts for less than two thousand two hundred dalasis while local dealers pay two thousand three hundred dalasis for a bag.
They added that the groundnut will be purchased from them at their homes by local dealers, saving them money on transportation.
"Local dealers purchase the bag at a lower price and save us money, time, and labor." As a result, I will sell them my groundnut, he explained.
He said that the government of The Gambia and the Ministry of Agriculture did not place a high value on the welfare of farmers and that the government could have purchased a bag of groundnuts from them for a better price given the high cost of fertilizer this year.
He claims that he recently sold a bag of groundnuts to a local dealer for $2,400 without leaving his compound or paying for transportation.