Senegal bans night buses after deadly accident
Following the accident that resulted in the deaths of 39 people on Sunday, the Senegalese government announced on Tuesday new measures to combat road insecurity, including a ban on night bus trips and the import of used tires.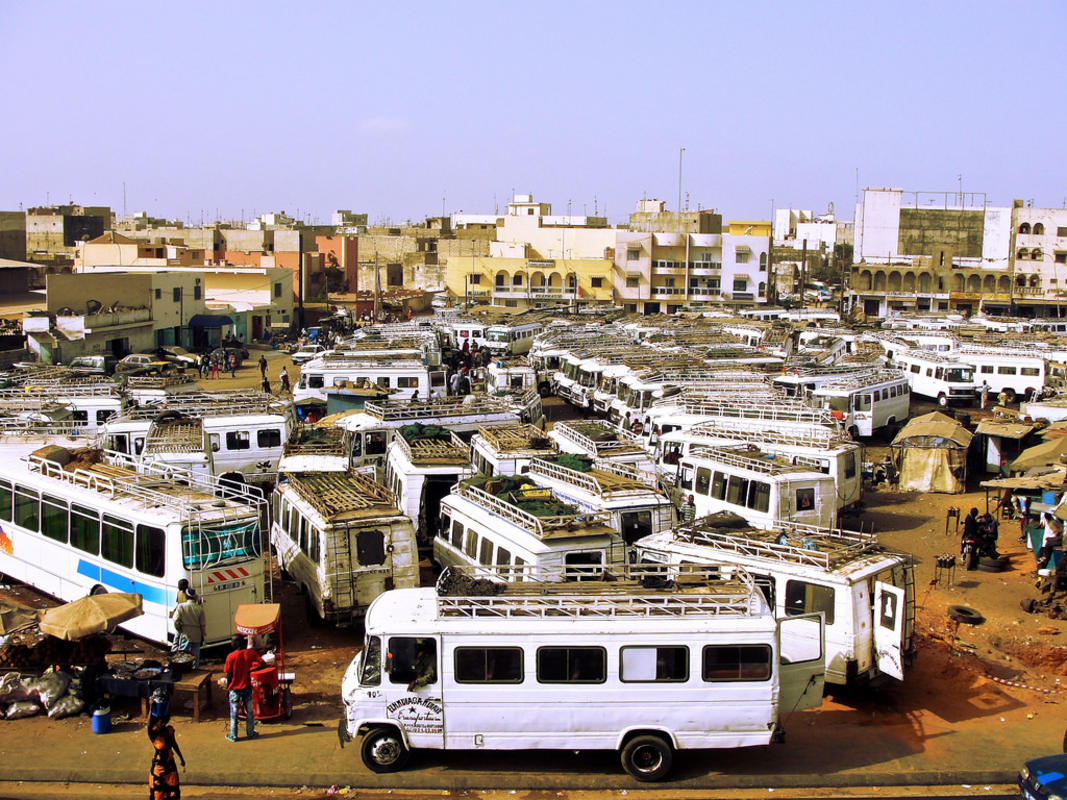 At the conclusion of a government meeting in the new town of Diamniadio, close to Dakar, Prime Minister Amadou Bâ announced that public passenger transport vehicles would be prohibited from "traveling on interurban roads between 23:00 and 05:00."
" 2022 was a fruitful year for NCAC" DG Ceesay
One of the main modes of transportation in Senegal and a frequent cause of accidents are buses known as "schedules" that transport passengers and cargo and frequently travel at night from one region to the next.
At the meeting on Tuesday, additional measures were announced, including making "mandatory the sealing of speedometers of vehicles transporting people and goods at 90 km/h" and prohibiting the importation of used tires.
Within the next 72 hours, orders will be issued to implement the 23 newly announced measures.
They "need not be put off or compromised." The Prime Minister stated, "We will be uncompromising with those who violate the rules enacted to ensure the physical integrity of our citizens."
In Senegal, a country in West Africa with more than 17 million people, road accidents are responsible for 700 deaths annually.
The collision between two buses that left 39 people dead and 101 injured in the village of Sikilo in the Kaffrine region (center), 250 kilometers from Dakar, prompted the announcement of the new measures.
Three days of national mourning begin on Monday after President Macky Sall visited the accident scene on the same day.