Human Rights activist hits gov't, political leaders on Solo's unchanged advocacy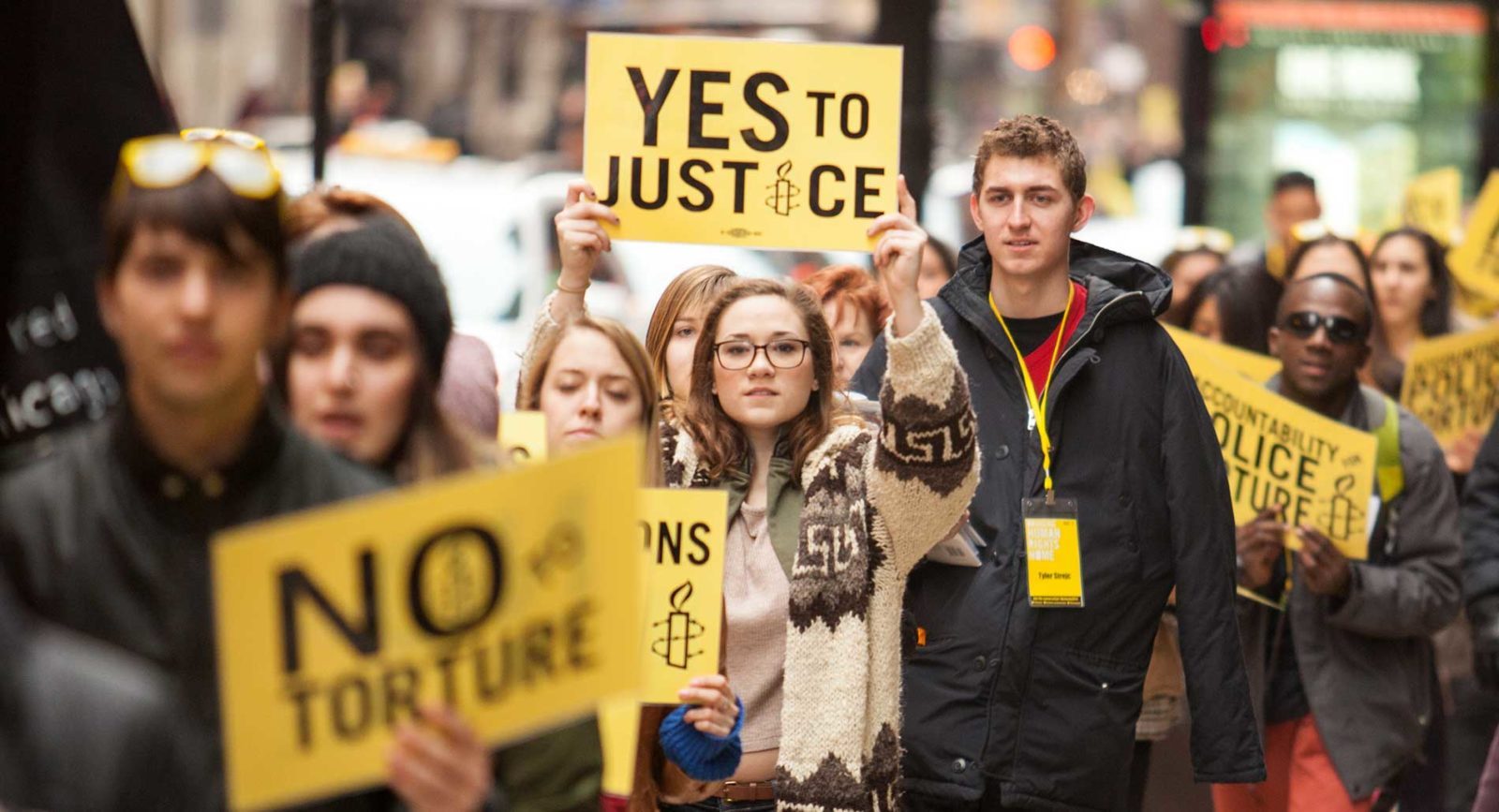 Madi Jobarteh, a well-known Gambian human rights activist, blamed President Adama Barrow's government and political party leaders for not changing the bad laws that Solo Sandeng had advocated for reform, which led to his untimely death while he was detained.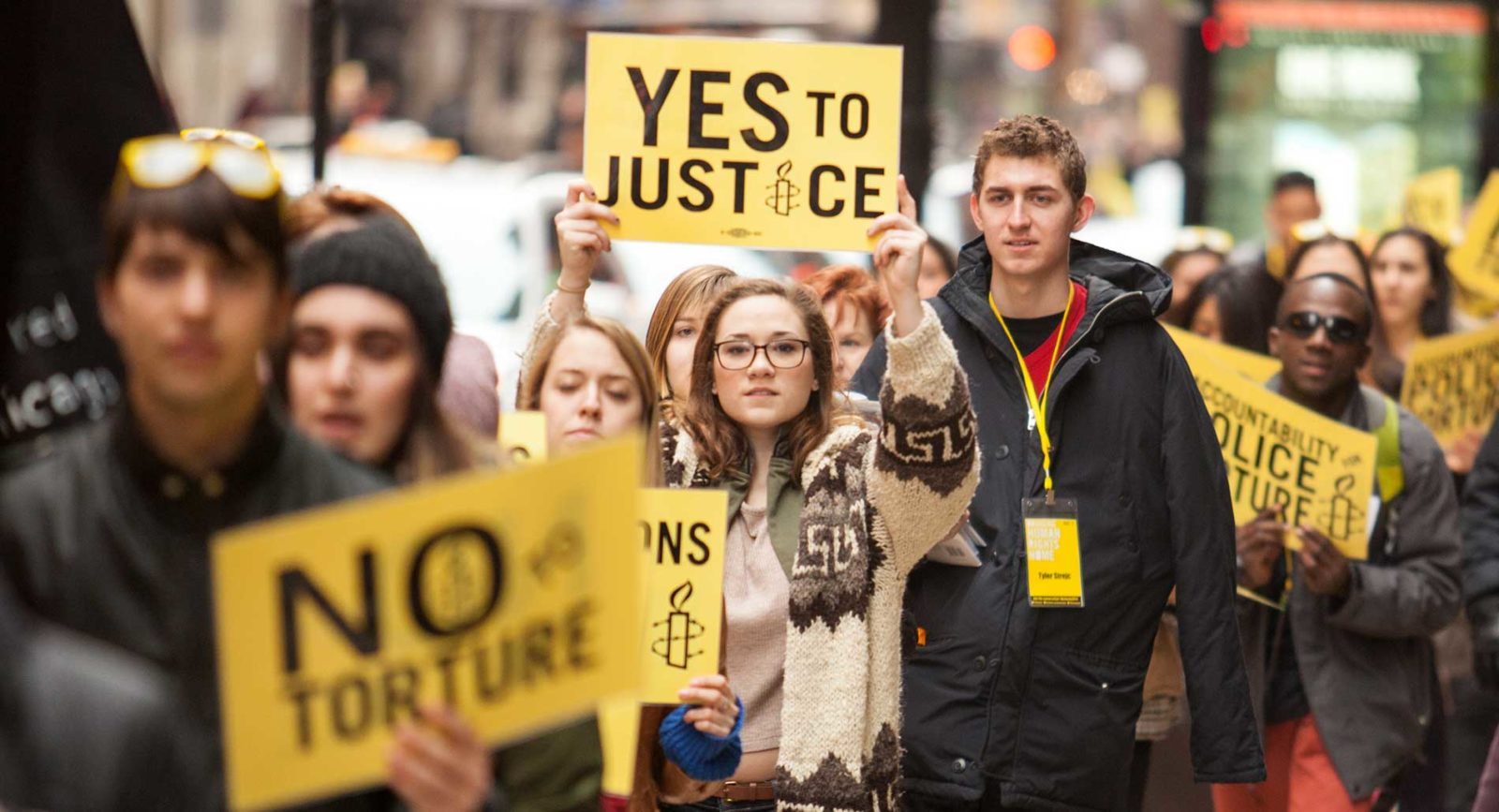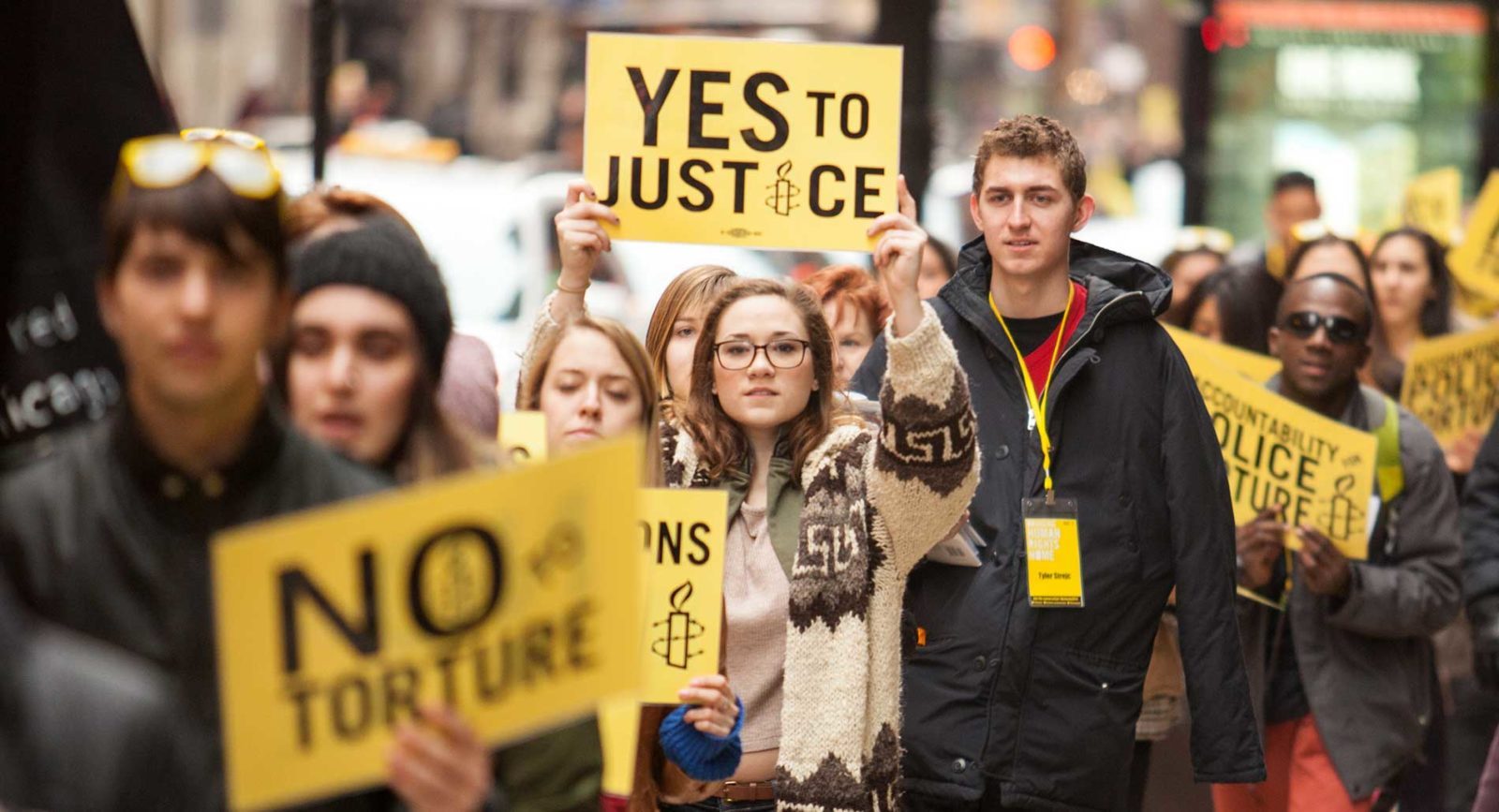 During the state official funeral of Solo Sandeng, which was held yesterday in the capital city of Banjul six years after his arrest, detention, and murder by officials of the now-defunct National Intelligence Agency (NIA), the iconic activist was giving an interview.
Senegal bans night buses after deadly accident
Following the conclusion of the case between The State and Yankuba Badjie and coworkers, Solo received a state burial. The doctor who prepared Solo's death certificate was sentenced to 10 years in prison, while Yankuba and four other defendants were given the death penalty.
Activist Jobarteh went on to say that Solo stood up for democracy in this country by calling for the election Act's bad laws to be changed. He claimed that this was the reason Gambians voted out the country's 22-year dictatorship: in his pursuit of the people's rights.
"On this day, it is essential to keep in mind that Solo did not wander the streets in the hope of being killed. He wanted to alter himself instead. The people who formed the coalition, including President Adama Barrow, Ousainu Darboe, Hamat Bah, Halifa Sallah, Sedia Jatta, Fatoumatta Tambajang, Isatou Touray, and Hendry Gomez, failed to change the bad laws for years.
He emphasized once more that the fact that those who could have changed the bad laws did not is evidence of hypocrisy. In addition, Jobarteh stated that political leaders should prevent the same mistakes from being made in the future.