According to reliable information provided by The Point, at least three schools in the Foni were forced to close yesterday due to reports of "heavy gunshots" in the area of Cassamance in the southern part of Senegal.
Schools that are affected include: Tamba Kunda Basic Cycle School, Bunuborr LBS, and Jannack LBS, respectively.
Transport fares to go up Friday
On Monday morning, all of the affected schools were closed around 10 a.m. Teachers also fled for their lives, prompting the schoolchildren to be asked to return home.
It has been reported that the Senegalese forces in Cassamance are opening fire all around the borders.
According to an unidentified source, the development was confirmed: I am able to confirm that both our school and two additional schools within the border line are currently closed. The source said, "We don't even wait for the authorities to ask us to close. There is a problem between the Senegalese Forces and the MFDC rebels." Due to the fear and gunshots we have been hearing since Monday morning's early hours, we decided to close ourselves off. We are now running for our lives and have closed the school. Only Kappa has yet to close as of this moment. We are aware that the head of the school did not allow them to close the school.
"Once more, the people of Cassamance have been running away from their homes and moving to the border villages in The Gambia because they are afraid. For their own safety, they are migrating from their villages to The Gambian territory. I can inform you that Kusamai and Gifanga in The Gambia are currently housing some residents of Kalachai, Jongi, and Kajalock in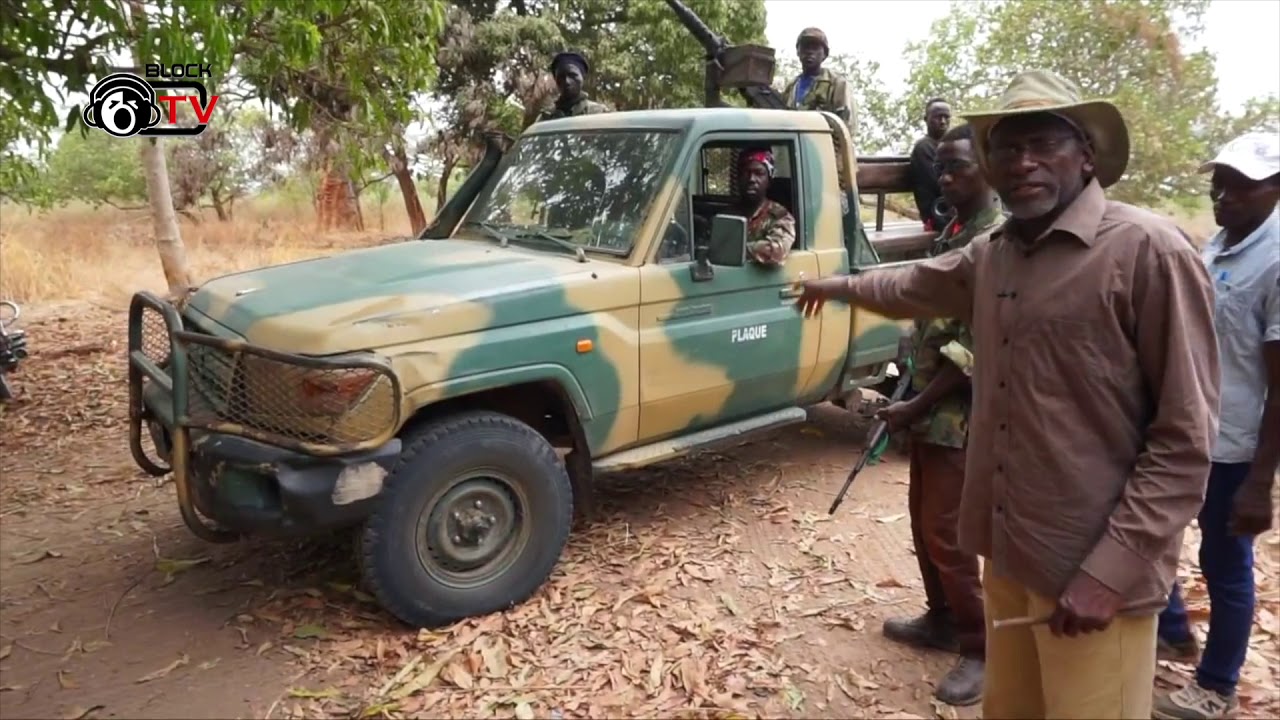 Cassamance. Our source stated, "Someone else has decided to go around Sibanor end."
Another anonymous source who spoke with The Point stated: It is accurate to say that other schools have closed. That is the current situation. It is identical to what occurred last year. You are aware that the uprooting of the cannabis farms in Cassamance and a military counterattack between the Senegalese Force and the MFDC rebels occurred. As a result, because our schools are so close to the border, we are particularly vulnerable to the sounds of guns and bullets entering The Gambia. Thus, that has been taking place.