Reactions as fatal accident claims 22 lives in Senegal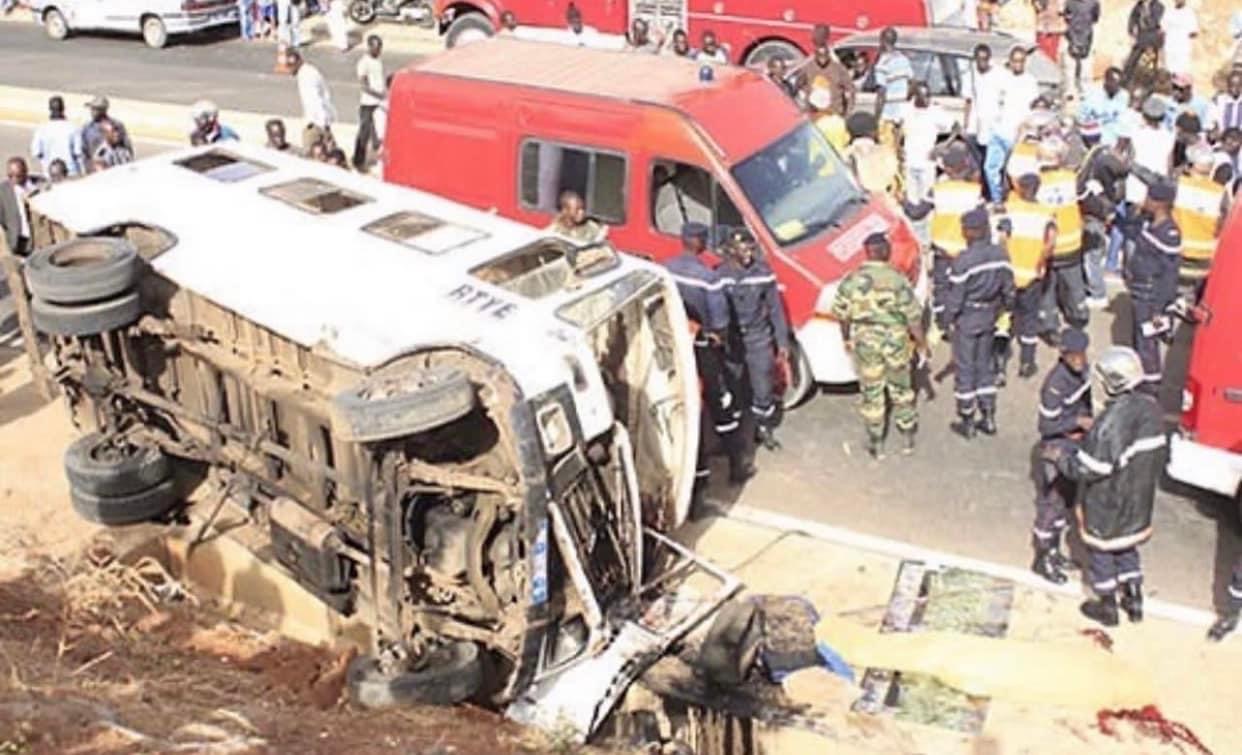 ---
Eight days after a road accident that killed more than 40 people, a bus and truck collision in northern Senegal claimed the lives of 19 people on Monday morning, according to Seneweb.
24 people were injured in the shock in the Louga region near the town of Sakal, according to a national firefighter official named Colonel Papa Ange Michel Diatta.
Border schools in Foni closed amid reported gunshots in Cassamance
On Twitter, President Macky Sall responded to this accident: Another fatal accident occurred on our roads near Ngeun Sarr's entrance. 24 people were injured and 19 people died. This emphasizes the need to enhance road safety measures. My deepest sympathies go out to the families of the deceased. The injured should get better quickly.