3 audios, other documents tendered as Sabally's trial continues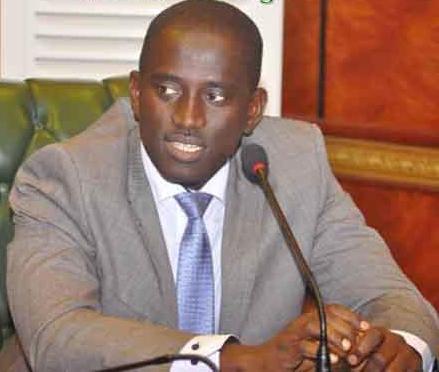 Ida Drammeh, Abubacarr Jawara's attorney, presented Momodou Sabally's defamation trial with three audio recordings and Facebook posts on Wednesday.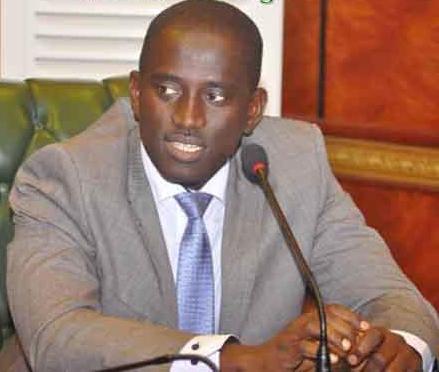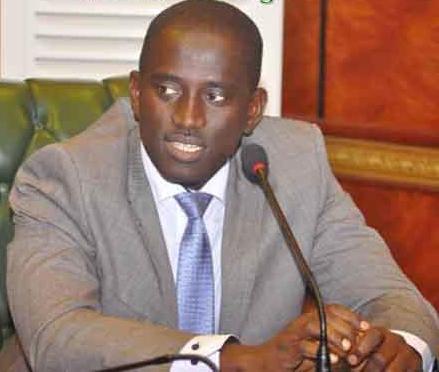 Business tycoon Abubacarr Jawara filed a lawsuit against Campaign Manager Sabally of the United Democratic Party, seeking eight million dalasis for defamation and slanders
US$ 275, 938 NCAC & MINISTRY OF TOURISM & CULTURE PROGRESS REPORT SUBMITTED:
Also, Abubacarr Jawara, CEO of GACH, wants the court to order the politician to apologize to him without reservation. Sabally denied making any remarks that would be considered defamatory of the business tycoon. Additionally, one of his arguments is that Jawara is politically active. He denied each guarantee Jawara made against him.
Abdoulie Fatty, a lawyer, represented Momodou Sabally, the defendant, while Ida Drammeh, a lawyer, represented Abubacar Jawara, the plaintiff.