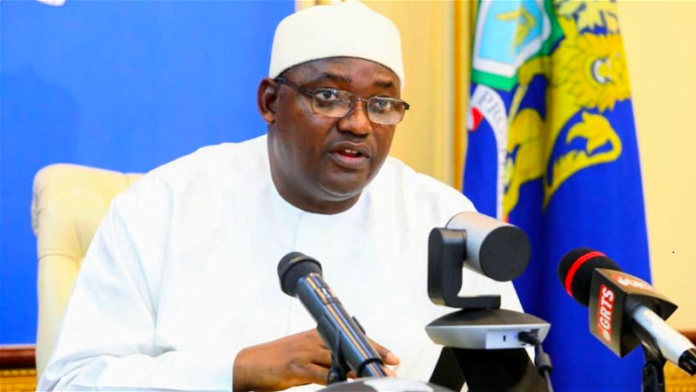 On January 10, 2023, in Banjul, The Gambia, the Government of the Republic of The Gambia and the European Union (EU) held a high-level political dialogue in accordance with ex-article 8 of the Africa, Caribbean, and Pacific Group of States (ACP) – EU Partnership (Cotonou) Agreement.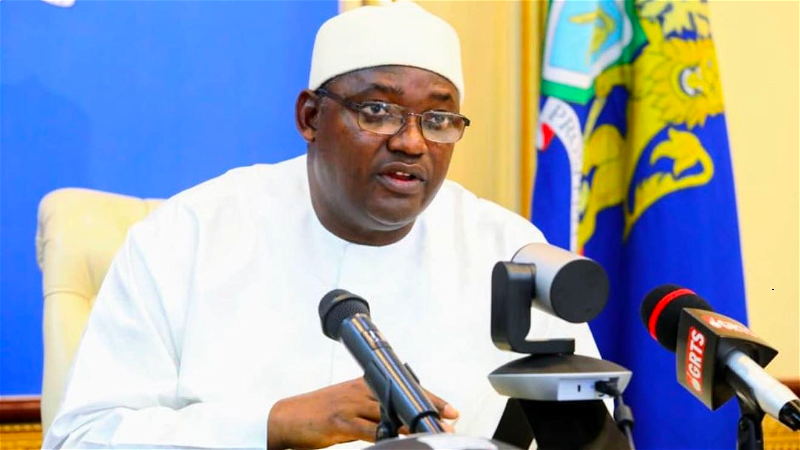 After the democratic elections of 2016, which marked the transition from an authoritarian regime to democracy and led by the new President Adama Barrow, the Political Dialogue was held for the first time.
3 audios, other documents tendered as Sabally's trial continues
The Dialogue gave us a chance to talk about recent developments between the EU and The Gambia, like how the COVID-19 pandemic is affecting public health and how the EU is supporting the country with more than €35 million. The Gambia and the European Union discussed developments in the transition to full democracy, supported by the three key reforms planned: Justice / Rule of Law in Transition, the Security Sector, and the Constitution. They also talked about The Gambia's priorities as a member of the UN Human Rights Council, as well as policies that address gender equality and gender-based violence.
The EU and The Gambia emphasized their commitment to enhancing their political partnership and continuing to work together toward the full implementation of the Paris Agreement on Climate Change, the promotion of an international order based on rules, and efficient multilateralism with the United Nations at its core. In the interest of establishing and maintaining trust among the Parties, the Gambia and the EU agreed that it was necessary to enhance the tracking of progress on the implementation of joint projects.
The Gambia Government conveyed the message that proper consultations with relevant stakeholders regarding the White Paper's implementation in 2023 require a little extra time.