SADIO MANE STARTS LIGHT TRAINING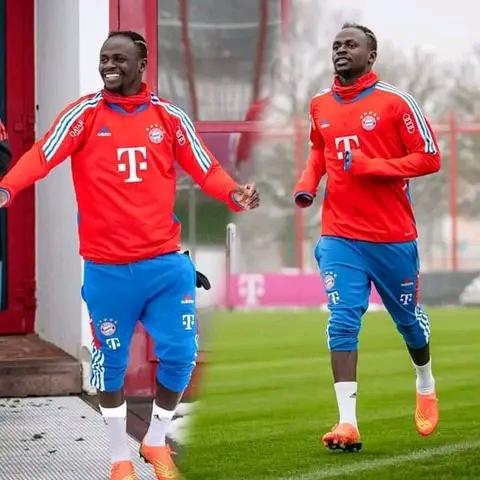 The Senegalese and African best player Sadio Mane returns to light training ahead of next month's mouthwatering Champions League clash with PSG after missing the World Cup with a leg injury.
Mane has returned to Bayern Munich training after spending over two months on the sidelines with a leg injury.
In a video posted on the club's official Twitter account, Mane is filmed walking out of the changing room with a huge smile on his face.
Snow can be seen on the grass, but even the bitterly cold weather conditions could not dampen his mood as he declared that it was a 'great feeling' to be back training.