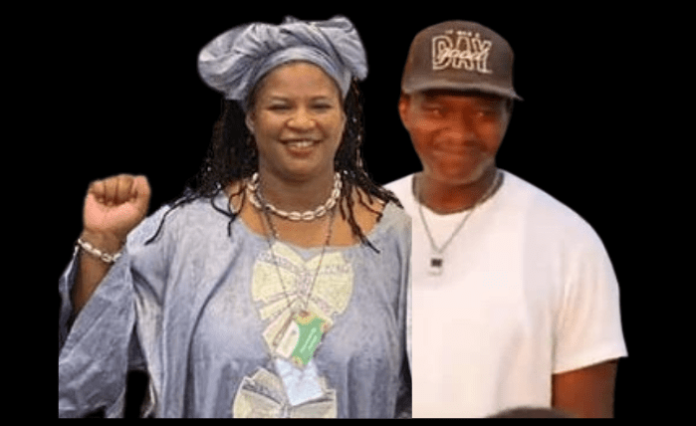 Alhagie Samba Bah, a Gambian, has filed a lawsuit against Juliet Ryan, a British citizen, requesting D410,000.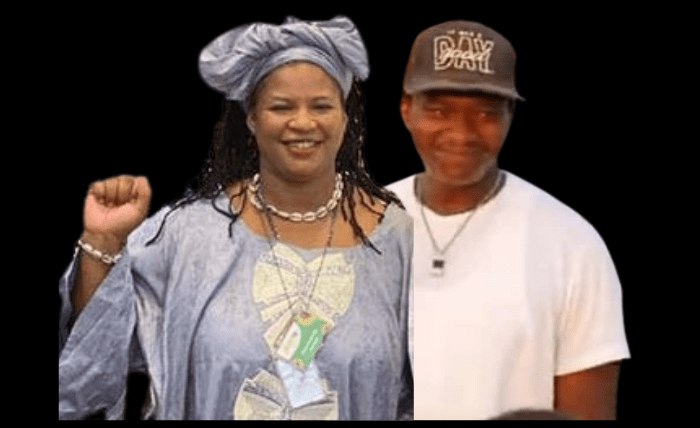 Juliet was to give Bah her Evoque Range Rover and top it up with D900,000 in order to get Bah's car as part of their agreement for a vehicle exchange.
SADIO MANE STARTS LIGHT TRAINING
Juliet told The Standard that Mr Bah had threatened to have her deported if she reported their disputed car deal.
However, according to a court document seen by this medium, Mr Bah, a car dealer, has taken legal action against Juliet.
According to the specifics of the claims, Mr Bah sold Juliet Ann Marie a Range Rover Sport for one million dalasis; however, she deposited D500, 000 and then D100, 000, leaving an unpaid balance of D410, 000.
Samba Bah told the court that Juliet has been driving the car ever since and has refused to pay the balance.
After a few weeks, the Evoque she gave started having engine issues. I mentioned it to her, but I also assured her that we would fix the vehicle, Mr Bah stated.