Nigeria launches domestic card scheme to boost cashless economy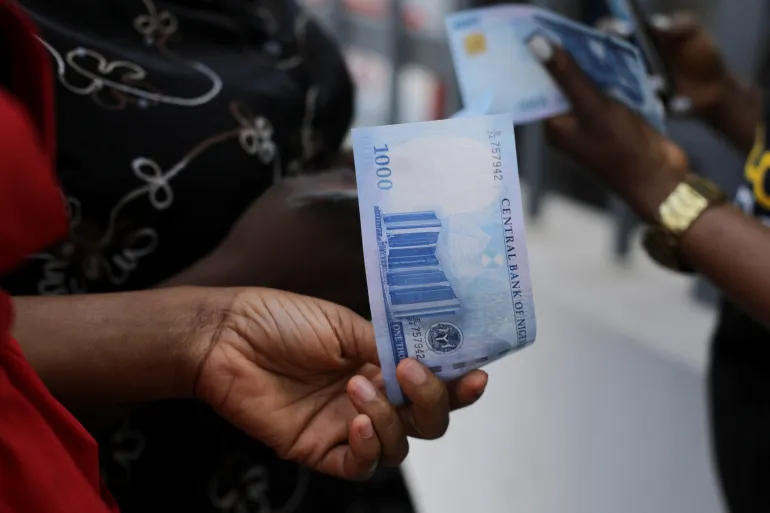 The move is part of a plan by the central bank to cut cash flow in Africa's largest economy.
The central bank of Nigeria has started a domestic card program to compete with foreign cards like Mastercard and Visa. The goal is to make Nigeria, Africa's biggest economy, a cashless society and save money on foreign transaction fees.
Following the launch of Africa's first digital currency, the e-naira, in October 2021, the Central Bank of Nigeria (CBN) governor, Godwin Emefiele, made the announcement on Thursday.
During a virtual launch of the AfriGo card program, Emefiele stated that although card payments have increased in Nigeria over time, many citizens are still excluded.
He stated, "The challenges that have limited the inclusion of Nigerians include the high cost of card services as a result of foreign exchange requirements of international card schemes and the fact that existing card products do not address local peculiarities of the Nigerian market." Additionally, he stated, "The challenges that have limited the inclusion of Nigerians."
Emefiele stated that Nigeria would launch a domestic card program alongside China, Russia, India, and Turkey. CBN and Nigerian banks own AfriGo.
He stated that because AfriGo is intended to provide more options for domestic consumers in a "cost-effective and competitive manner," the operations of international card service providers such as Mastercard and Visa would not cease.
Over 200 million people make up Nigeria, Africa's largest economy. The majority of them still use cash because they live in rural areas without banks.
The central bank announced last week the launch of a cash swap program that introduces a redesigned version of the local currency, the naira, to encourage "financial inclusion" in remote areas.