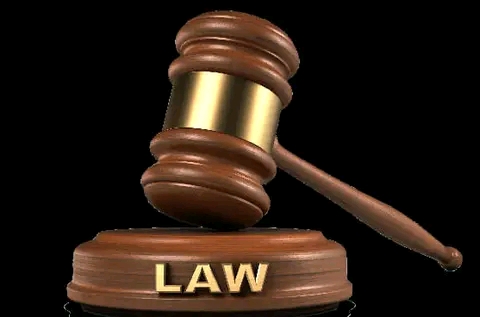 Principal Magistrate Krubally of the Banjul Magistrate Court on Tuesday 24th January 2023 ordered the arrest of one Habibou Colley for refusing to appear before the Court for two consecutive sittings.
The accused Saikou Drammeh fled jurisdiction after his bail for which the sureties are to fully take responsibility including fulfilling the bail bond.
Saikou Drammeh has been charged with obtaining money by false pretence which is contrary to the Criminal Code of the Gambia.
The police Prosecutor Chief Inspector E. Sarr said the trial has been ongoing for a very long time and the accused (Saikou Drammeh) is still yet to be found.
"the Sureties were given ample time to bring the accused person but they could not see him". He said.
The accused person disappeared after he was granted bail with the help of the two Sureties (Fatou Badjie and Habibou Colley). Fatou Badjie, a Surety said she was informed by Saikou's Uncle that he is around but the mother and his wife had hidden him.
The Police Prosecutor applied for the court to grant a forfeiture of the bail bond and a bench warrant for the second Surety to be arrested for failing to come to the court for two consecutive sittings.
In his ruling, the magistrate ordered his arrest and asked the prosecution to look into the matter before he will take any decision.
Magistrate Krubally gave a strict order for the Surety to make efforts in locating the accused person before the next adjournment date failure of which she will be sent to Mile 2 for a period of six months without hard labour.
Saikou Drammeh was accused of having obtained the sum of One Million One Hundred and Seventy-Seven Thousand Dalasis (1,177,000) from one Christene Gomez between February and March 2022 in Banjul and diverse places. Under a false pretext that he owned a business and wanted to use the money to invest and refund the same amount to her later, which representation was false at the time, thereby committing an offence.
The case was adjourned to Wednesday, 8th February 2023 at noon for a decision to be taken.