Indonesia helps Gambia host the OIC Summit with satisfactory outcomes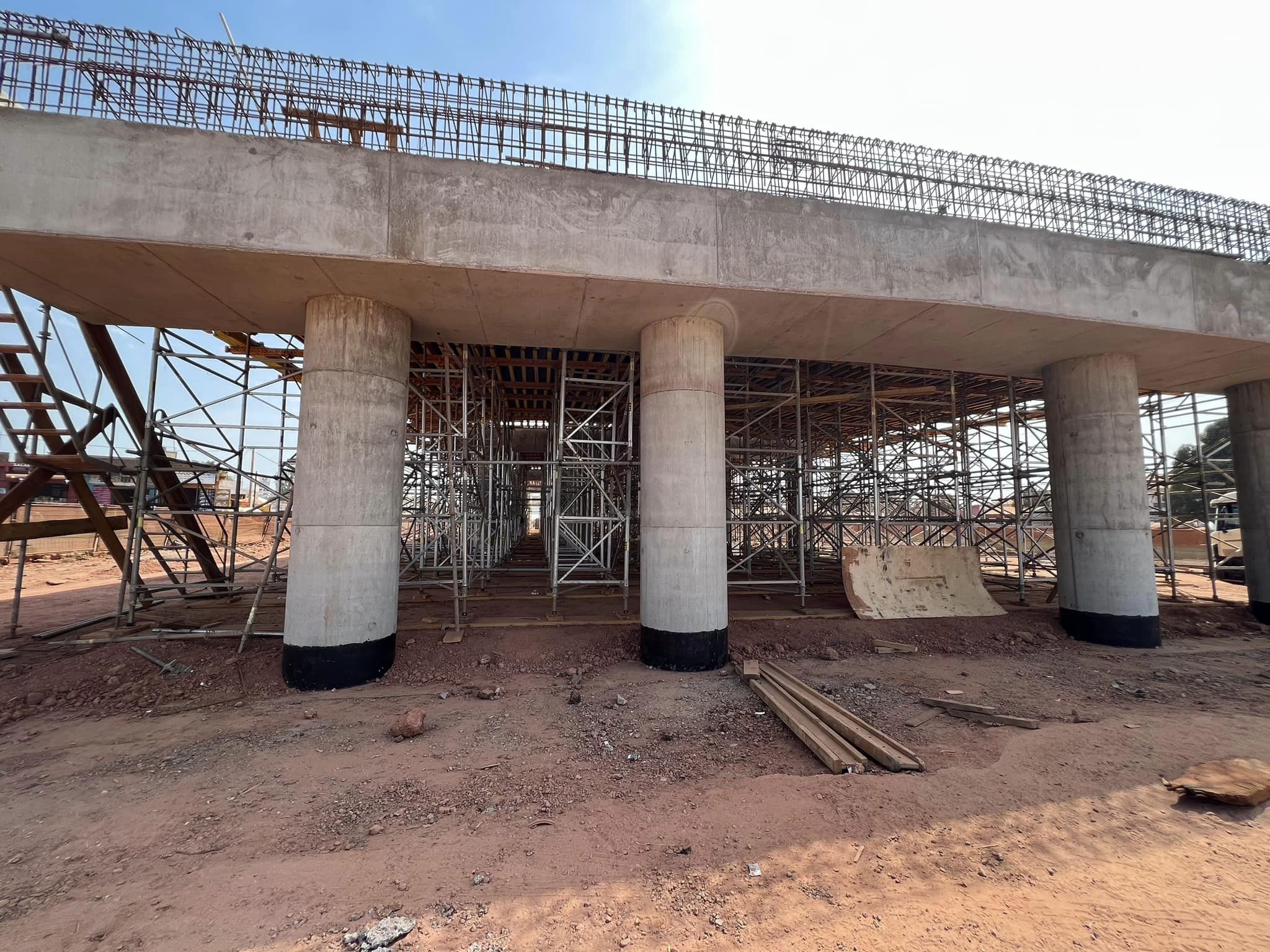 Apart from discussing cooperation within the framework of the OIC project, the two foreign ministers also discussed different opportunities to increase bilateral cooperation.
"Indonesia wants to be part of the success story of African economic development," Retno told FM Tangara during their discussion. However, the two ministers discussed the follow-up of several initiatives in the 2018 Indonesian-Africa forum and the 2019 Indonesian-Africa infrastructure Dialogue. Retno also conveyed Indonesia's commitment to helping to renovate the Agricultural Rural Famers Training Center (ARFTC) in Jenoi, Gambia, which was built by the Indonesian government in 1996. With this renovation, ARFTC is expected to become a regional hub for family training in West Africa.
The GCAA will raise fees for passengers on flights
The two sides also discussed the preferential trade arrangement (PTA) plan between the Indonesian government and the Economic Community of West African States (ECOWAS), which Indonesia has proposed since 2017.
Dr Tangara expressed Gambia's readiness to follow up on the PTA plan.