The GCAA will raise fees for passengers on flights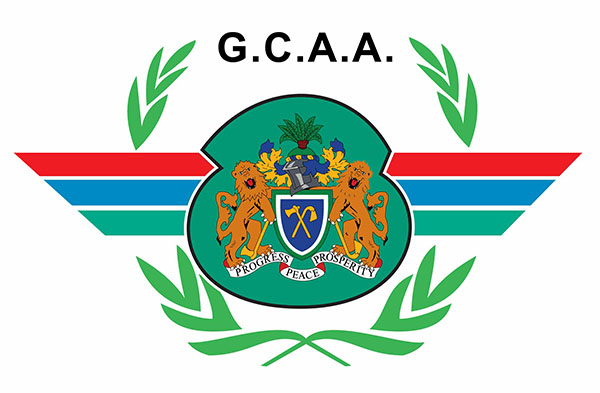 The Passenger Service Charge (PSC), Security Charges, and a Passenger Safety Levy will all be raised by the Gambia Civil Aviation Authority (GCAA).
After holding a meeting with stakeholders, the Authority said it decided to change the passenger fees at the Banjul International Airport.
As the investigation into the coup plot draws to a close, the government indicts five individuals.
In a statement that was signed by Director General Fansu Bojang, the authority states, "The Passenger Service Charge (PSC) has been increased from £10 to £15, Security Charges from £1.5 to $25 per departing and $25 per arriving passenger (and stop the manual collection of Securiport Charges at the airport)."
In the meantime, the Authority has also implemented a $5 Passenger Safety Levy (PSL), which will go into effect on May 1st, roughly four months later. The new proposal totals $15 and £3.5 when taken as a whole.
According to the statement, "The introduction of this levy is meant to support the enhancement of aviation safety in the country through payment of The Gambia's contribution to the Banjul Accord Group regional Safety Oversight Organization (BAGASOO)," which is a regional aviation safety oversight organization with the goal of promoting the highest safety standards among the Banjul Accord Group Member States.
Over the past three decades, passenger fees have not changed. It continues, "The airport has undergone a significant transformation during this period with massive infrastructure developments, not only with the intention of modernizing facilities and equipment for the improved safety, security, and convenience of airport users but also in compliance with international standards and recommended practices."