The Central Bank Reach An Agreement With De La Rue Ltd To Print New Dalasi Banknotes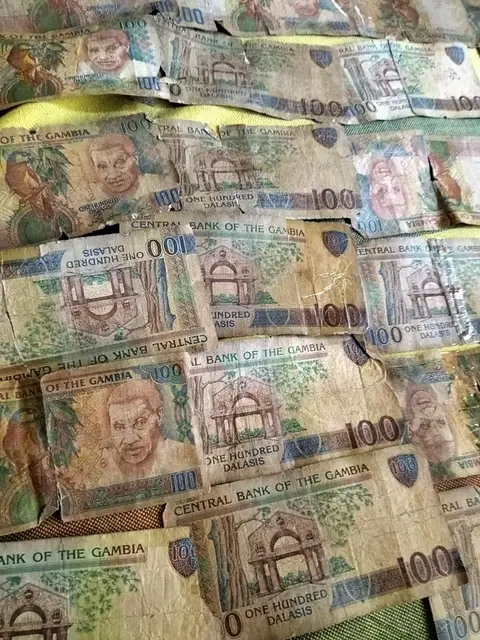 The Central Bank of The Gambia in a press release indicates that they have acknowledged the general public's concern about the condition of some of the Dalasi banknotes in circulation and have been working on addressing it.
"In this regard, the Central Bank entered into an agreement with the currency printers (De La Rue Ltd.) on August 26, 2022, for the supply of new banknotes,"
The press reveals according to the agreement, the Central Bank is expecting to receive its first consignment of additional new banknotes in February 2023, adding that the process of replacement of old banknotes through the issuance of new ones has been ongoing and will continue unabated.
According to the Central Bank, the process will be intensified once these currencies are received. Accordingly, the Central Bank's banking hall will be open to the public for the exchange of mutilated and soiled banknotes with effect from Monday, January 30, 2023.
It further reveals that the Central Bank will commence the withdrawal of old series banknotes with effect from February 15, 2023, and this will continue until the end of December 2023, and the exchange of new family banknotes could be done at the Central Bank or commercial banks.
The Central Bank wishes to remind the public that the service of exchanging banknotes does not attract any fees or charges, adding that the public should not pay anyone for the exchange of new banknotes.
"The Central Bank assures the public that pursuant to its core mandate of price and exchange rate stability, underpinned by a sound and vibrant financial system, it will continue to serve the Gambian public diligently and ensure the circulation of clean currency banknotes,".