Two alleged murders of minors in Kiang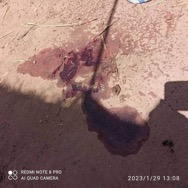 Yesterday, the Gambia Police Force (GPF) confirmed that they are looking into the alleged murders of two minors by a lone wolf at Kiang Jiffarong in the Lower River Region (LRR).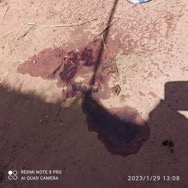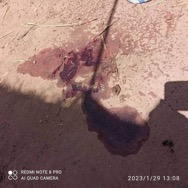 The police said that the minors were killed in two different areas and that the male and female alleged victims were younger than 6 years old.
Poverty, among high risk factors for mental disorders -WHO research indicates.
According to the police, "the suspected adult lunatic, who ran away into the bush after the alleged incident, is currently assisting the police with further investigation."
Our source says that the suspect killed the two alleged victims and then fled the scene before being captured by police.
The source said that the alleged killer was mentally ill and that his niece and young brother were killed.