Lama's roommate describes the argument between Kumba and Lamar prior to the alleged murder
Alagie Sonko, a native of Brusibi who claimed to be Lamarana Jallow's (now-deceased) roommate, testified in court about some disagreements he witnessed between the two prior to Lama's alleged murder by Kumba Sinyan.
Last year, Kumba Sinyan was taken into custody on suspicion of murdering Lamarana Jallow, 25, at the Friendship Hostel in Bakau. She denied the allegations.
Gambia will hire a special prosecutor to prosecute crimes committed during Jammeh's reign
Alagie Sonko, the fifth prosecution witness in the trial, told the court that he knew Kumba through Lamarana and that they had been dating for more than four years. He claimed that the accused Kumba visited Lamar on a regular basis, but that one day, while Lamar was sleeping in the bedroom, they got into a fight.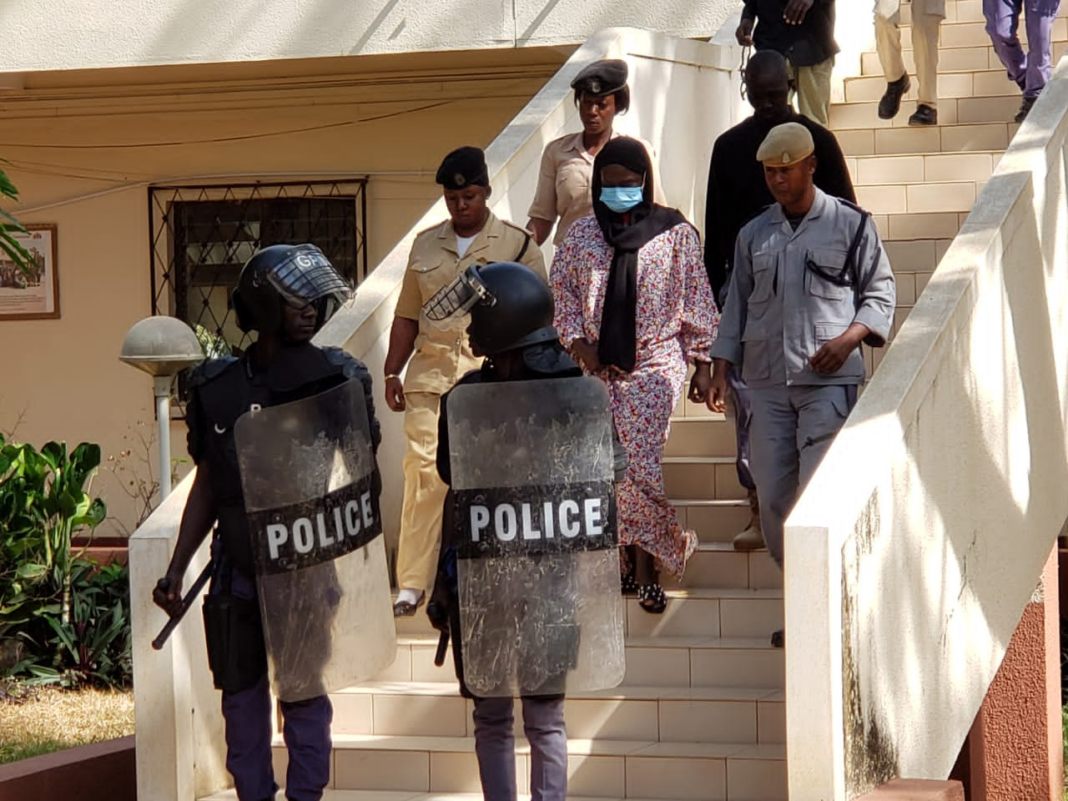 "They had an issue. The living room's noise got to me. When I got there, I saw Lamar with Kumba in his arms. He said that Kumba had a broken bottle and would hurt him if he left her hand, but I told him to leave her. The witness narrated, "I tried and took the bottle from her and separated them."
The witness went on to say that because of the noise, people came to the compound, but Lamar left and went to a compound nearby. According to Sonko, the suspect attempted to follow Lamar but was stopped by someone.
The witness told the court that when the accused left, he went with his roommate to Africmed to treat a wound he had from the broken bottle.
Later, the witness related the incident: Around 2 a.m., the accused knocked on their door, but Lama wouldn't let them in. He claimed that the suspect then knocked on his window to ask him to open the door for her because Lama had stated that he would not.
"Lamar asked me not to open the door when I woke up. Alagie Sonko narrated, "He told me he had gone to Senegambia for a party and had hired a taxi for Kumba. She said she wasn't going home, but she is now coming here knowing full well that I'm tired and would be going to work tomorrow."