Gambia will hire a special prosecutor to prosecute crimes committed during Jammeh's reign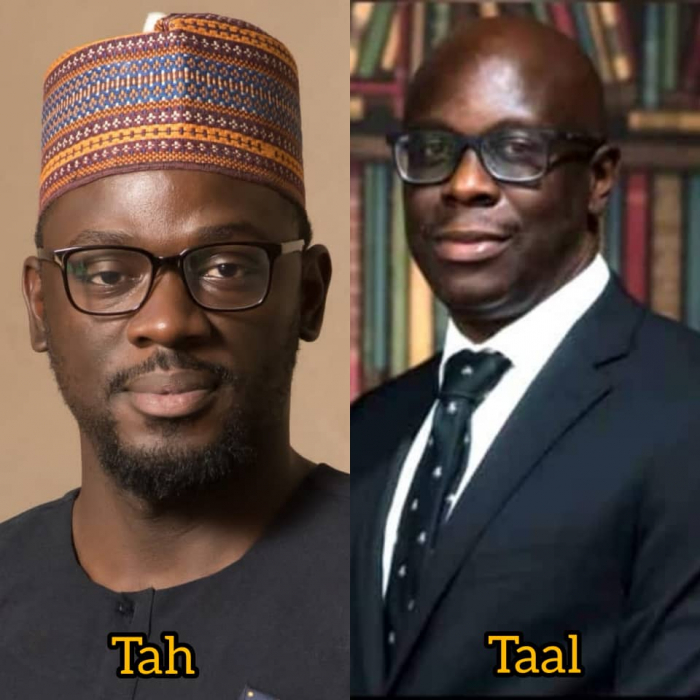 The Ministry of Justice has confirmed that a significant amount of necessary work has been completed, including the appointment of a special prosecutor, in order to establish an international court in The Gambia that will prosecute crimes committed during the 22-year rule of former President Yahya Jammeh.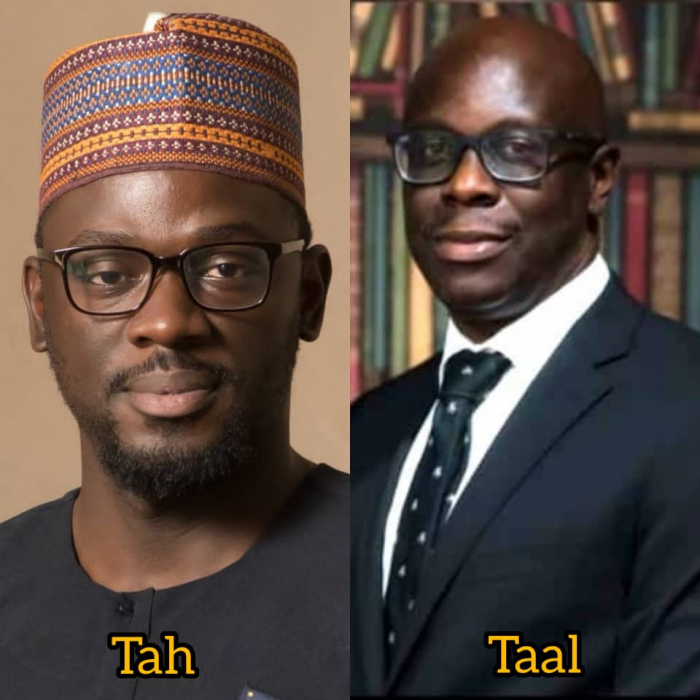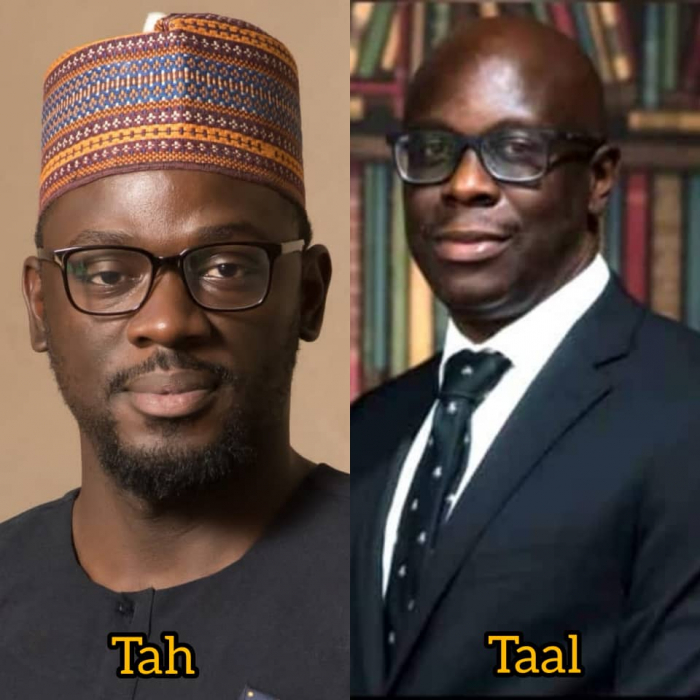 As an international court, the High Court of The Gambia will serve as the court's headquarters. The court's work and the beginning of investigations into crimes that fall under its purview, including those that the TRRC has recommended for prosecution, will be marked by the appointment of a special prosecutor.
On the foiled coup plot, a "Joint Investigative Panel" submits a report to the government.
Kimbeh Tah, the Ministry of Justice's focal point on transitional justice, explained that the government had developed its own concept of how such a court should function.
It is frequently referred to as a hybrid court. However, the government likes to refer to it as an internationalized court," Mr Tah stated in an interview recently in response to reports that a hybrid court would be established for this purpose.
Later, Salieu Taal, president of the Gambia Bar Association, said: The primary objective of the court, hybrid or internationalized, is to ensure that those who bear the greatest responsibility for the human rights violations committed during the Jammeh era can be prosecuted in accordance with domestic and international law.
Dawda A. Jallow, the justice minister of The Gambia, told the United Nations Peacebuilding Commission in October 2022 that his office had completed a prosecution strategy on behalf of the Gambia government. This strategy serves as a blueprint for prosecuting Yahya Jammeh and other criminals based on the TRRC report.
Madam Aissata DE, UNDP Resident Representative in The Gambia, and Hon. Ambassador Muhammed Abdul Muhith, Chairman Peace Building Commission, attended this hearing on The Gambia's Transitional Reform Processes and Post-TRRC Implementation Initiatives in New York. Dr Mamadou Tangara, minister of foreign affairs, and other dignitaries gathered to discuss The Gambia.