On the foiled coup plot, a "Joint Investigative Panel" submits a report to the government.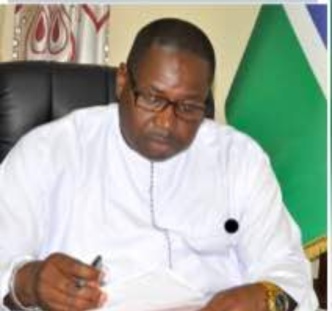 The "Joint Investigative Panel" into the foiled coup plot against the legitimate Government of President Adama Barrow submitted its final report to the State on January 30, 2023, in Banjul, The Gambia, to the public as well as the Diplomatic and Consular Corps.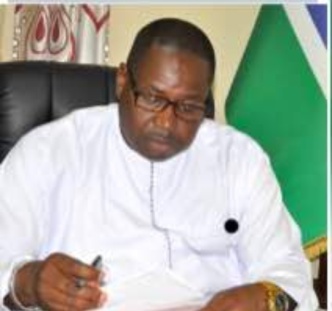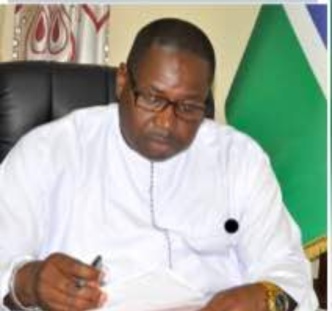 Importantly, it should be remembered that on December 27, 2022, the multi-sectoral Panel, which was led by the Office of National Security (ONS) and included members from the Ministry of Justice, The Gambia Armed Forces (GAF), The Gambia Police Force (GPF), and the State Intelligence Service (SIS), was established to thoroughly, professionally, and objectively investigate the coup plot.
ECOWAS Court of Justice Complex commissioned in Abuja
Twenty-two (22) people gave testimony to the Investigators during their 30-day mandated assignment: seventeen members of the armed forces, two police officers, and three civilians.
The accused ring leader of the coup plot, Lance Corporal Sana Fadera, Petty Officer Gibril Darboe, Corporal Ebrima Sanno, Corporal Omar Njie, and Police Sub-Inspector Fakebba Jawara, were subsequently arraigned before the High Court in Banjul, which was presided over by Honourable Justice Basiru Mahoney, and charged with four (4) counts of:
Treason;
The cover-up of treason;
Instigating mutiny and conspiracy.
In accordance with legal due process, the four (4) accused soldiers and one (1) police officer will reappear before the High Court on February 2, 2023. On Interpol Red Alert, the search for Petty Officer Lamin Jadama continues.