In the Fajikunda Imam's death, the police await the autopsy report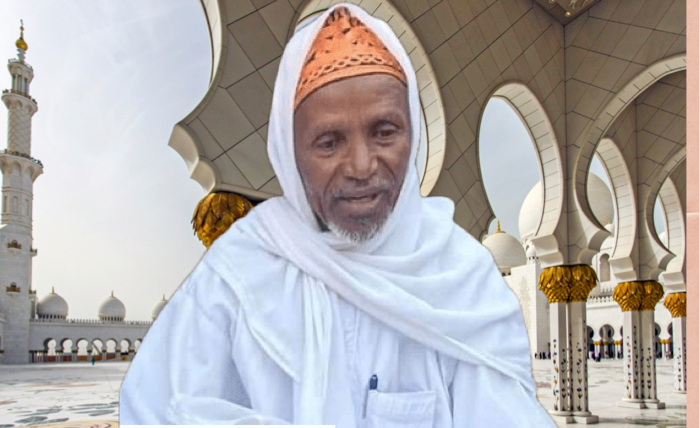 Yesterday, January 26, 2023, Cadet ASP Muhammed Darboe, Deputy Spokesperson of the Gambia Police Force (GPF), informed Foroyaa that they are still awaiting the autopsy report of the late Fajikunda Imam, Basirou Bah.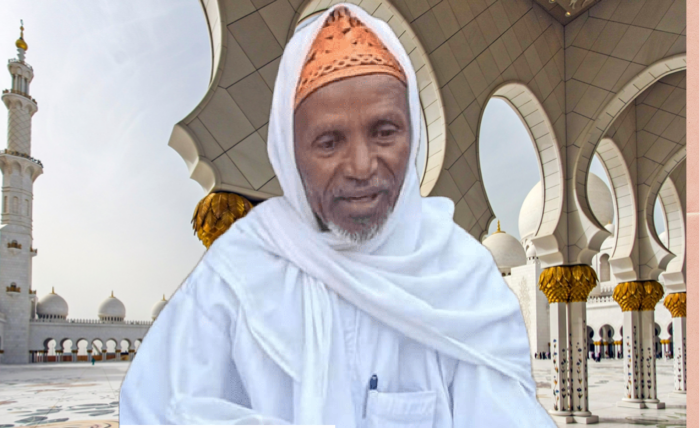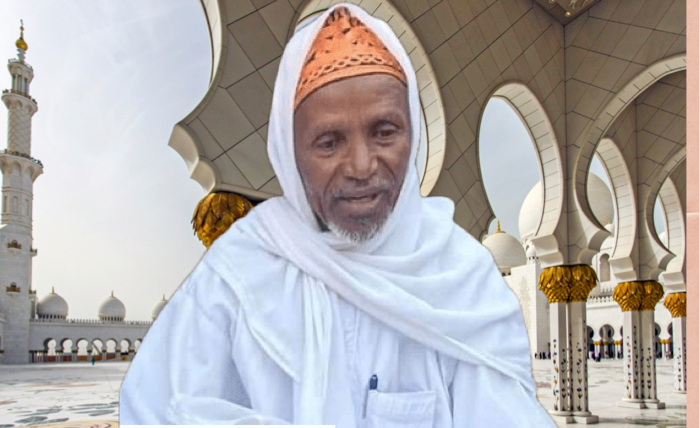 Earlier, friends, the deceased person's family, and the National Assembly Member for Latrikunda Sabiji Constituency urged the police to quickly and thoroughly investigate the alleged suicide of the Imam in question.
In the global index of corruption, Gambia ranked 110th
On January 13, 2023, Mr Bah was found hanged in an unfinished building. Because it involves the alleged suicide of a religious leader, his family members stated that the investigation should not be treated like other investigations. They described Imam Bah as a humble and pious individual as they mourned his passing.
When contacted to clarify the situation, Cadet ASP Darboe informed the public that investigators have not yet produced an autopsy report.
If readers can recall, the death of Imam Basirou Bah of Fajikunda Bajonkoto was regarded as suspicious by the police. However, they haven't gone so far as to call it murder because the physical examination and all of the facts gathered by the investigators show that there wasn't any wrongdoing.
When the police finished their investigation, Cadet ASP Darboe stated that they hope to release the information from the autopsy.