The minister of higher education emphasizes the need to produce domestic engineers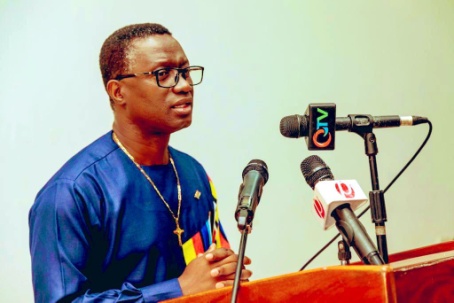 Minister of Higher Education, Research, Science, and Technology Professor Pierre Gomez has stated that higher education should be viewed as a "to produce "good engineers" in order to begin developing the nation.
He stated, "The Gambia needs homegrown engineers to lead that effort."
In the Fajikunda Imam's death, the police await the autopsy report
Minister Gomez stated the following during Monday's roundtable meeting of the Ministry with relevant stakeholders and financiers regarding the presentation of the Higher Education Financing Strategy at the Conference Centre in Bijilo: In order to equip the nation's youth with the knowledge and abilities necessary to begin developing itself, higher education needs to be viewed as an investment.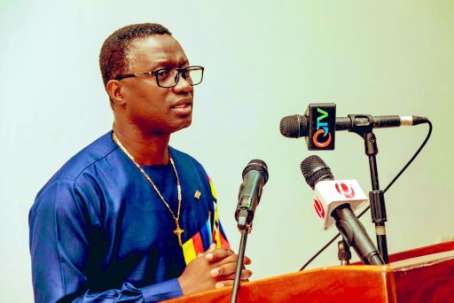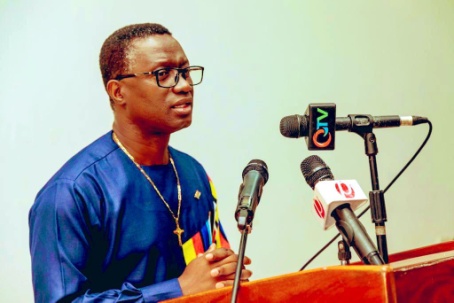 We have not produced a single domestic engineer, which is why we have remained where we are since independence. After 57 years of independence, how can we construct roads, airports, and other structures if we cannot produce a single domestic engineer?
The purpose of the meeting, which brought together ministers, experts, and relevant stakeholders, was to gain a deeper understanding of financing for higher education.
The Gambia's tertiary and higher education sector is undergoing some change right now that necessitates the development of human and institutional capacity.
At the policy level, the Ministry has finalized a Strategic Plan for the years 2021–2025 that prioritizes scientific research and technological development, sector management, access and equity, quality and relevance, and programmatic intervention.
He stated that the ministry has various strategies in the form of a document on how to finance higher education. The strategic document was presented to the cabinet and unanimously approved, he added.