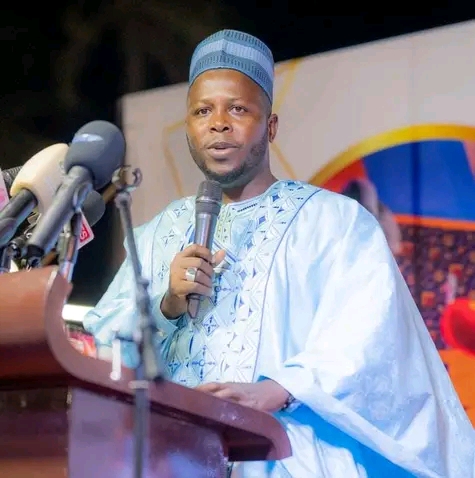 The president of the Gambia Press Union Muhammed MS Bah on his timeline,questioned the appointment  of new vice president following the demise of late  VP Badara Alieu Joof
"It is exactly 15 days today since the demise of Vice President Alieu Badara Joof (May Allah bless his soul). The President who has the executive powers to appoint a Vice President hasn't yet chosen one. This has left the position vacant," he stated.
Mr Bah also stressed that the Vice President serves as the leader of government business in the National Assembly, and he acts on behalf of the President in his absence quoting  Section 76 of the 1997 constitution gives executive power to the president. It reads:
"The executive power of The Gambia is vested in the President and, subject to this Constitution, shall be exercised by him or her directly or through the Vice-President, Minister, or officers responsible to him or her."
The GPU president  added that  executive power resides in the President and the Vice President and Ministers are exercising such powers on his or her behalf.
"Given the situation at hand, it is high time President Barrow considers appointing a new Vice President who will help in the running of the government's business. "