2 in custody on suspicion of murder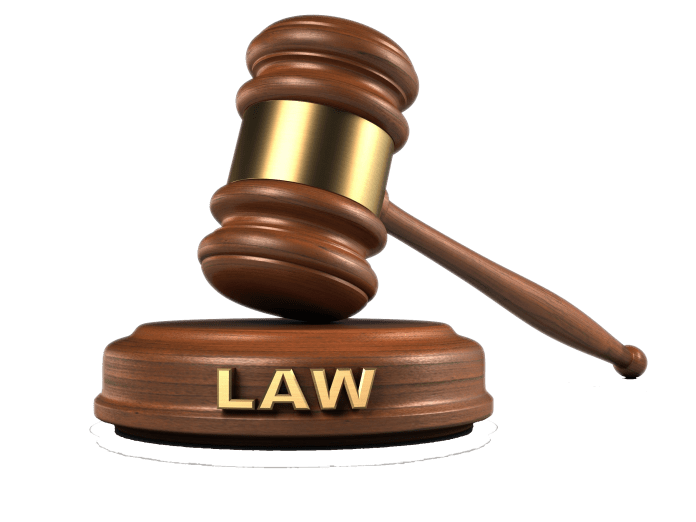 Two suspects; Yesterday, Charles Gomez and Abdou Charreh were brought before the magistrates' court and placed on remand because their cases were transferred to the high court.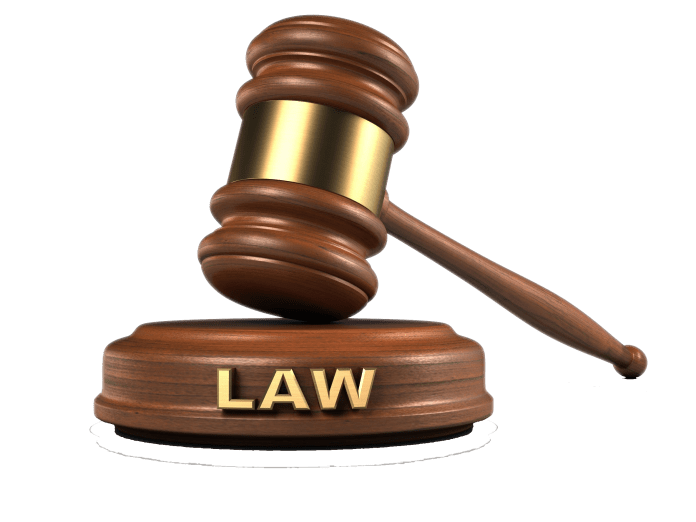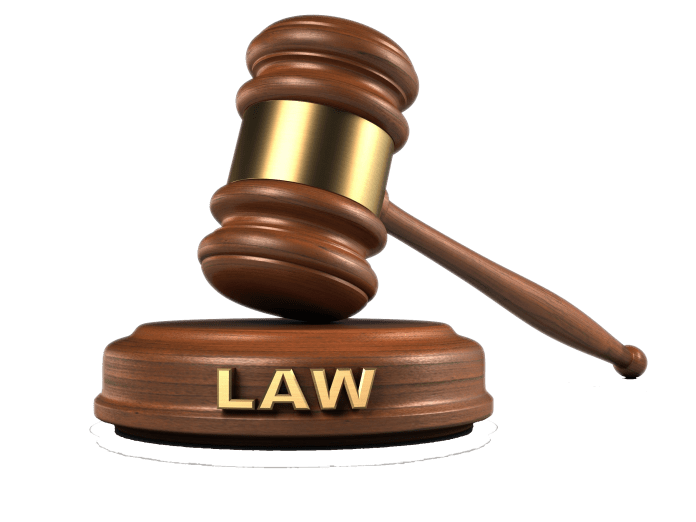 One Philly Kebbeh allegedly died as a result of the beating he received from the duo.
Because the charge is murder, which is a capital offence, police prosecutor sub-inspector Jammeh requested that the case be transferred to the High Court and remanded the two individuals.
The appeal was granted by Presiding Magistrate E Colley, who also directed that the accused be remanded at the State Central Prisons Mile-2 while their cases were transferred.
Foni Block Central Youth Development Association hold AGM.
The charge sheet states that Charles A. Gomez and Abdou Charreh, with malice in mind, caused Philly Kebbeh's death by beating him throughout his body on January 30, 2023, at Dippa Kunda. Their plea has not yet been accepted.