In 2019/2020, BCC spends over D100 million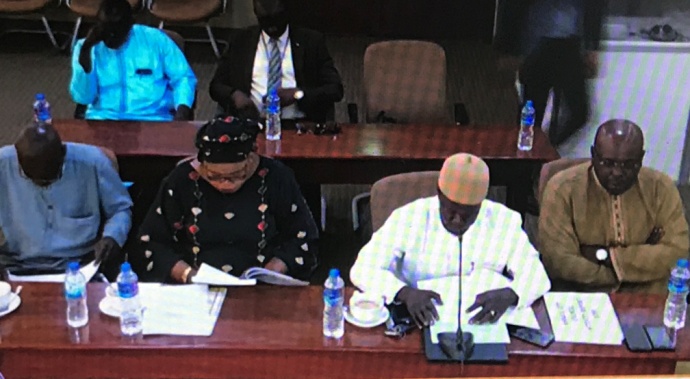 The Banjul City Council (BCC) has made it clear that between 2019 and 2020, it spent more than D100 million on its activities and operations.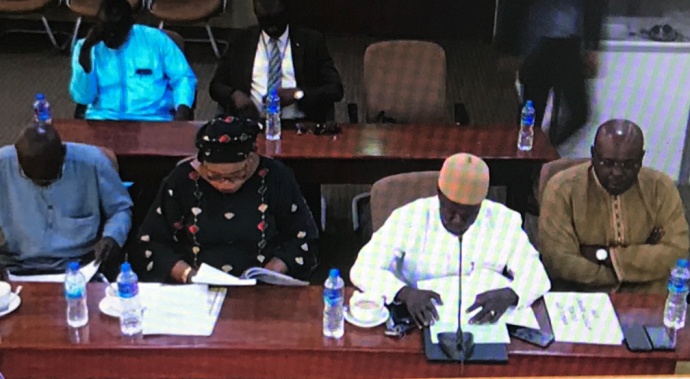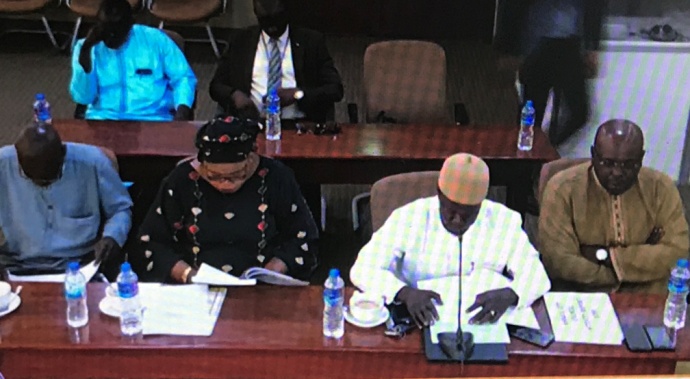 When BCC Finance Director Omar Camara presented their activity and financial report to the Finance and Public Account Committee (FPAC) at the National Assembly on Wednesday, he made the disclosure.
According to Mr. Camara, the council spent D81.4 million in 2019 and made D76.8 million in revenue. In 2020, the council spent D61.5 million and made D65.8 million in revenue.
He added that the administration revenue (D10.3 million), trades licenses (D40.7 million), waste collection (D1.4 million), markets (ten million), rates and taxes (D9.2 million), car pack fees (D3.8 million), and grant and subventions (D1.6 million) were the components or sections through which the total revenue was generated for 2019.
Additionally, he stated that for spending categories: For the year 2020, Mr. Camara stated that the income was generated from administrative revenue of D4.3 million, trade licenses of D35.4 million, waste collection of D840,300, markets of D7.6 million, rates and taxes of D6.6 million, car pack fees of D3.7 million, grants and subventions of D7.3 million, and development expenditure of D26.5 million.
Barrow laid foundation stone for Jambur solar plant
Regarding expenditure for the year 2020, the BCC finance director stated that total expenditure was D61.5 million. Monuments took D26.6 million He explained that these included spending D28.2M on monuments, D17.5M on administration, D7.6M on cleaning services, D143,641 on education, D411,110 on social services, D965,743 on youth sports and culture, D1.4M on repairs, and D5.3M on development.