The Independent Electoral Commission's chairman has announced that paper ballots will be used in The Gambia beginning with the 2026 presidential election.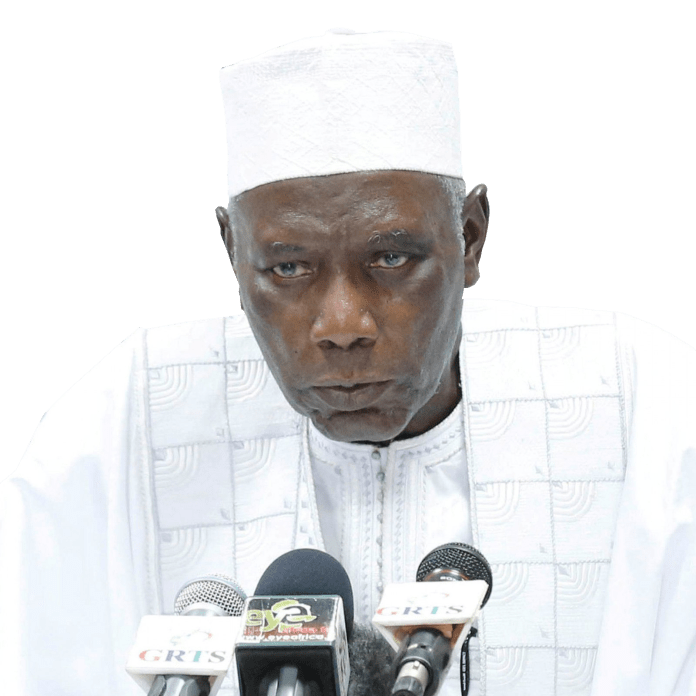 Since its independence nearly 60 years ago, the West African nation has used the marble.
However, the increase in political participation, as stated by Alieu Momarr Njai, chairman of the IEC, has rendered it practically impossible for the commission to continue using the marble.
In 2019/2020, BCC spends over D100 million
Due to the large number of political parties and potential candidates, marble voting will be used in the upcoming local government elections. At a media-CSO training on the electoral process yesterday, Chairman Njai stated, "We will be migrating to paper ballots in subsequent elections."
He stated that marble is "no more sustainable under the circumstances" and that Gambia is the only country in the world that uses it.
He concluded by saying, "We cannot afford to print ballot drums for all these candidates who are coming forward to show interest."
Registration of foreigners Chairman Njai stated that the allegations that the commission registered foreigners during the most recent general voter registration were "untrue and unfair" to the commission.
"As you can see, we only register people if they provide the necessary registration documents. The procedure is governed by laws, which we strictly adhere to at all times. Additionally, he argued, "we have not received any complaints about any of the over nine hundred thousand voters registered." Additionally, after registration, we paste all registered voters at polling stations across the country to enable individuals to examine and make complaints as necessary for remedy.