Barrow asserts that the government is obligated to prosecute Jammeh-era crimes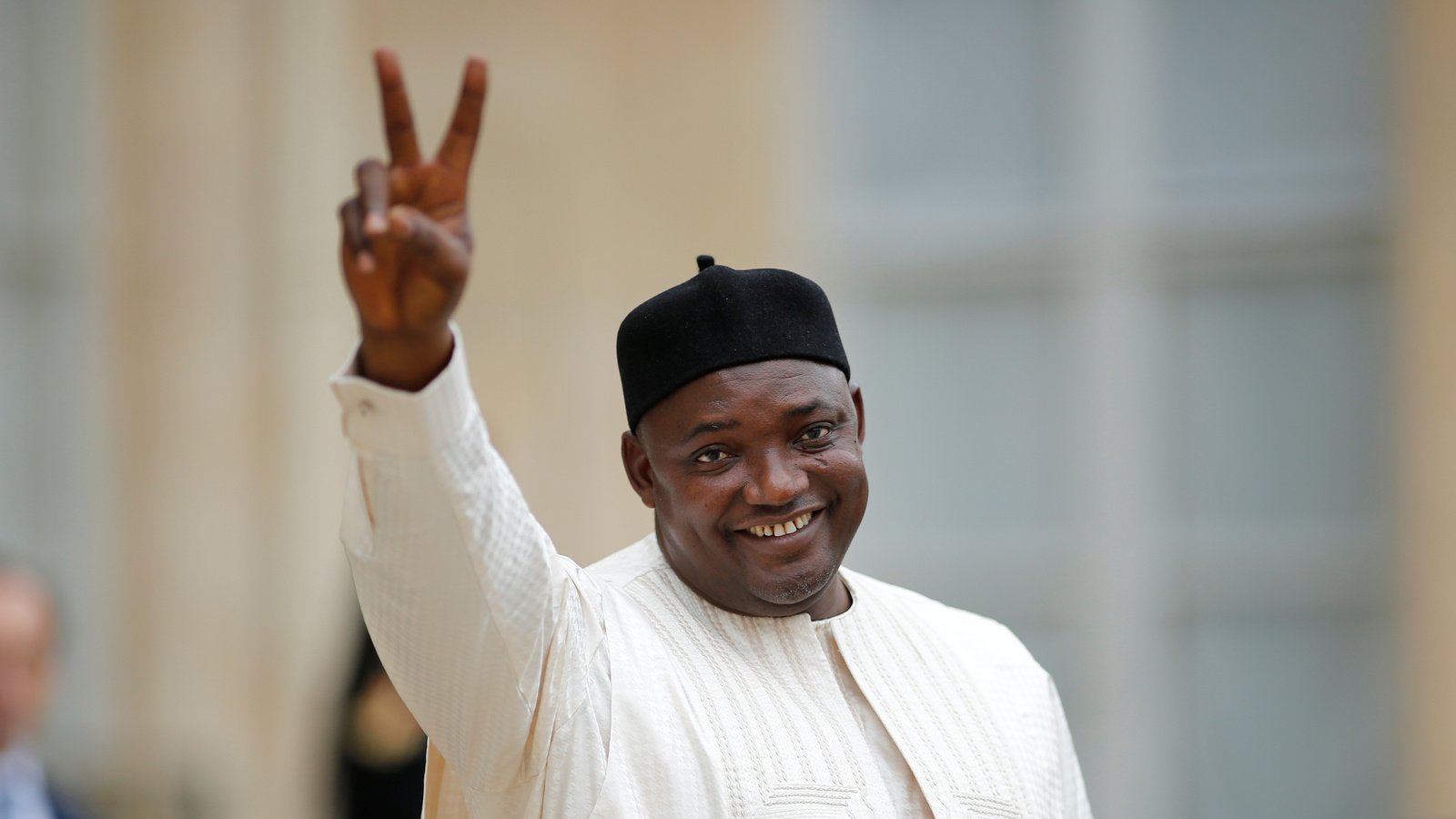 President Adama Barrow stated in a Sunday statement that his government is obligated to implement the TRRC's recommendations.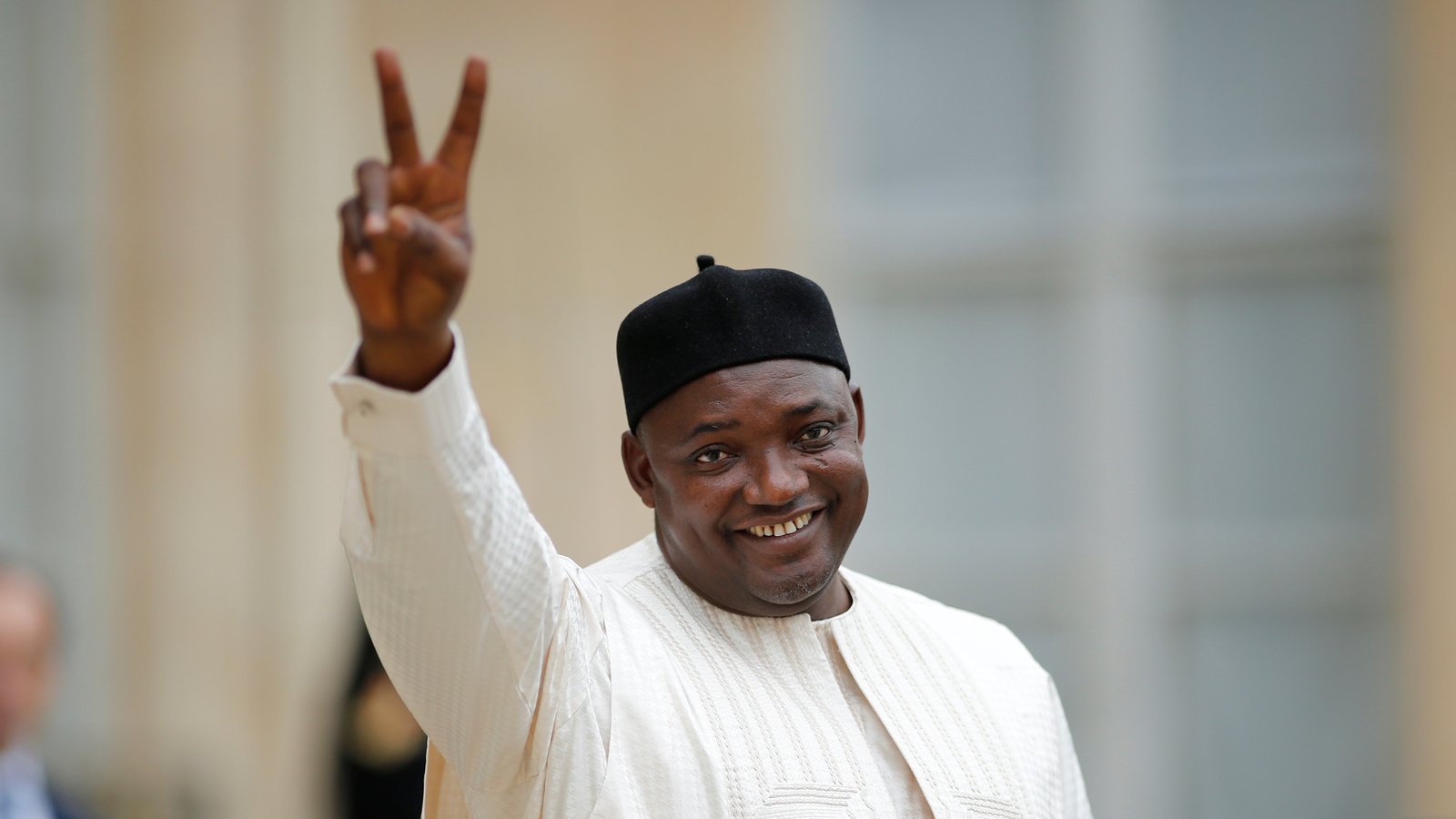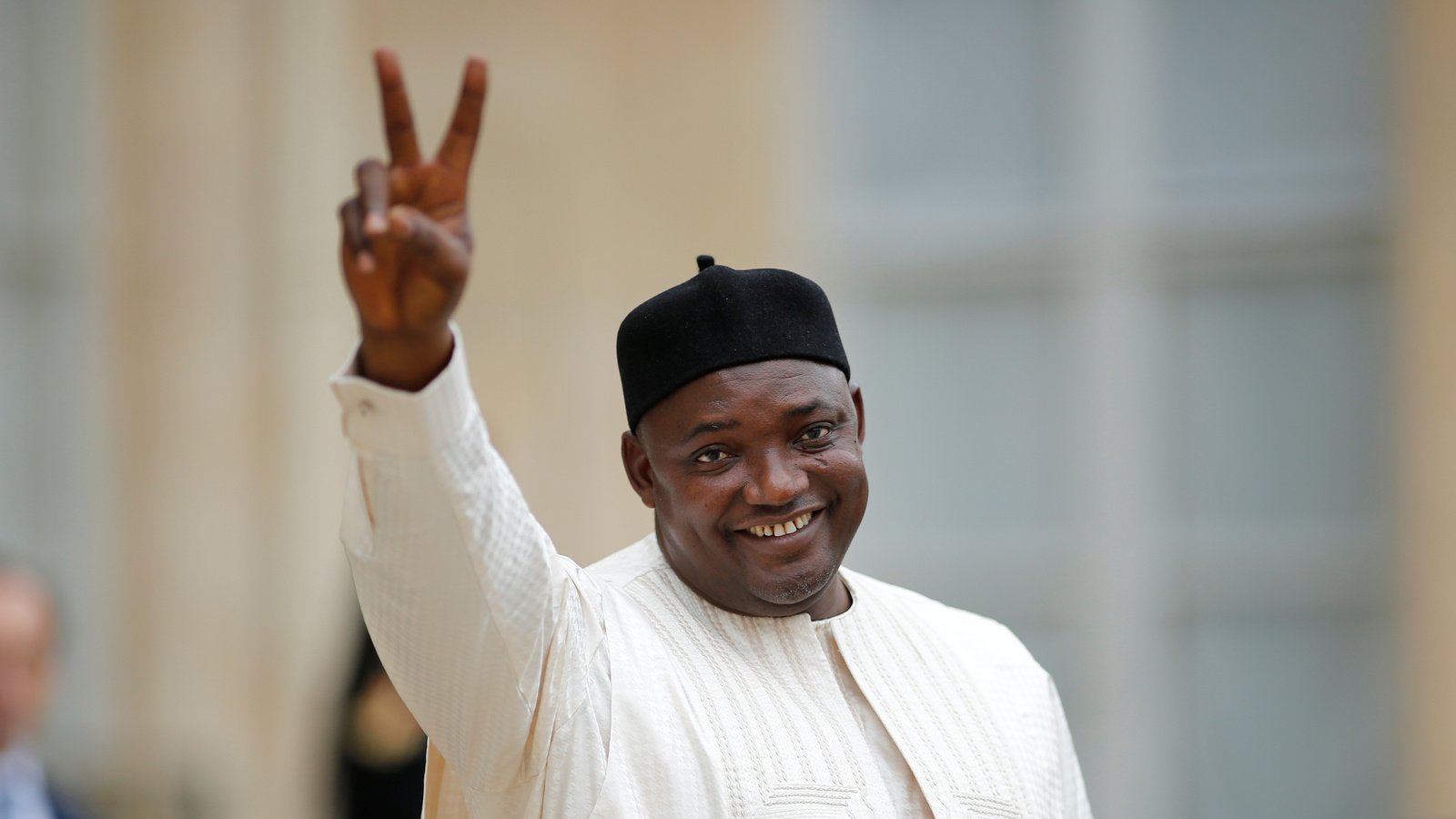 He stated, "My government considers the White Paper on the finding of the TRRC as a major part of our national transitional justice process, and we hold ourselves duty-bound to implementing it in a transparent manner." He was referring to the White Paper on the TRRC.
New lawyers should fight for justice, the AG says
In order to accomplish this, President Barrow added: We are establishing a prosecution system to impartially prosecute the report's human rights violators in collaboration with relevant stakeholders and partners. In addition, the government's explicit decision to establish a Special Prosecution Office with the responsibility of investigating and prosecuting accused individuals falls under this section of the White Paper.
He stated that it is important to note that Gambian law does not specifically provide for the prosecution of crimes like torture, forced disappearances, and crimes against humanity.
"We propose to develop a special judicial framework and establish a hybrid court to try offenders whose offenses amount to international crimes in order to deliver justice. In accordance with our obligation under customary international law, we will pursue this," he added.
He stated that the government has also increased efforts to respect, safeguard, and promote people's fundamental human rights, particularly those of women, children, and other underrepresented groups.
According to Mr. Barrow, the Access to Information Act improves transparency and accountability, and the government has made it easier for record officers from various ministries to receive the training they need to carry out their responsibilities in accordance with the Act's requirements.
"My government is aware of the consequences of spreading false information and misinformation to the public, and we uphold international law's protection of freedom of expression and association." As a result, we ought to all accept our share of the responsibility for willingly enforcing the Act and safeguarding our democratic institutions. He added, "This is necessary for long-term peace, order, and national stability."