New lawyers should fight for justice, the AG says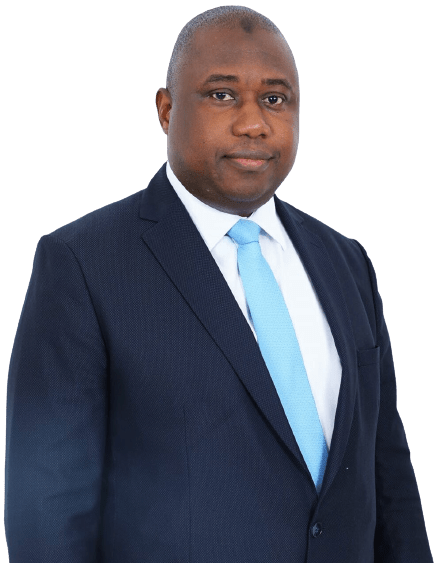 The 72 Gambia Law School graduates have been urged to always fight for justice by Dawda Jallow, the Attorney General and Minister of Justice.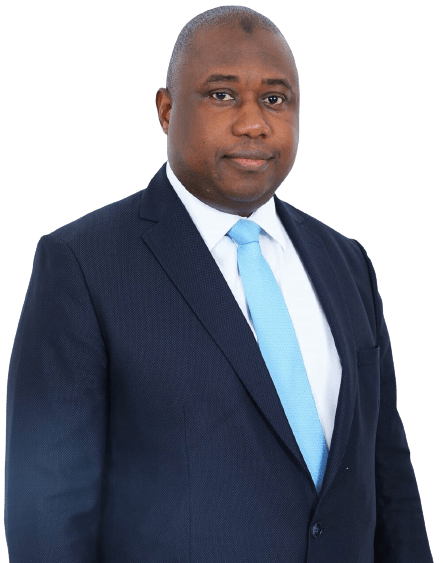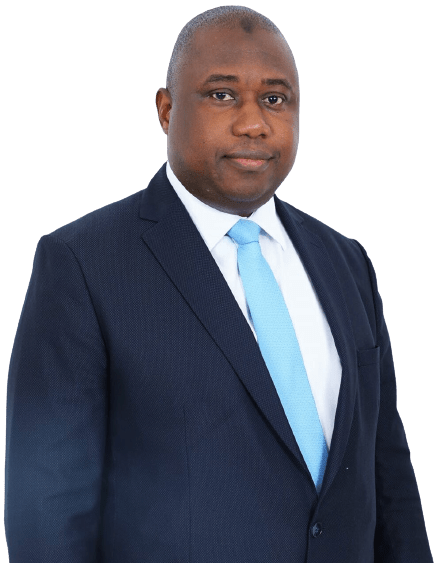 He was delivering his remarks yesterday at a call to the Bar ceremony that took place at the law complex in Banjul.
BOYCOTT ELECTION DUTIES ARE THREATEN BY IEC REGIONAL STAFF
The event was presided over by Chief Justice Hassan B.Jallow, chairman of the General Legal Council, and it was attended by judges from the superior courts, magistrates, representatives of the government and the judicial system, and members of the community from a variety of backgrounds.
The seventy-two graduates included 40 women and 32 men, as well as 34 Gambians, 33 Ghanaians, and 5 Cameroonians who completed Bar professional courses in a variety of subjects with success.
Minister Jallow offered his congratulations to the newly licensed attorneys, who now serve as ambassadors of law and barristers and solicitors of the law in the temple of justice.
He urged them to concentrate on the treasure that lay ahead of them, pointing out that the legal profession is not without its difficulties, and he urged them to treat everyone with respect and refrain from engaging in any behavior that violates the ethics of the profession.
In addition to welcoming the new attorneys into the legal profession, Mr. Jallow stated that they should adhere primarily to the Legal Practitioner Act.
The guest speaker, Supreme Court Justice Awa Bah, urged graduates to envision themselves as human rights advocates.
She told them that law is a sacred and noble profession and urged them to use it as the foundation of a nation to control actions that could harm its security.
She said that lawyers must be completely honest in their work because it is their job to deal with people's problems.
They were urged by the Supreme Court Judge to always spread love and wished them success at the Bar.
The best student award sponsored by President Adama Barrow was won by one of the graduates, Odile Jasseh, who received certificates and gifts in recognition of their accomplishments in various subjects.