Man nabbed with over 11,000 tablets of esctasy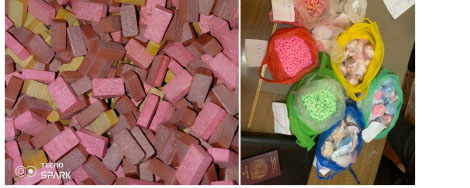 The West Coast Region (WCR) of the Drug Law Enforcement Agency The Gambia (DLEAG) has made an arrest in Nigeria of a Nigerian suspected of dealing and trafficking controlled and prohibited drugs.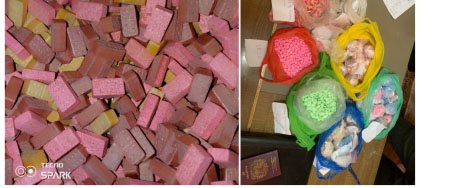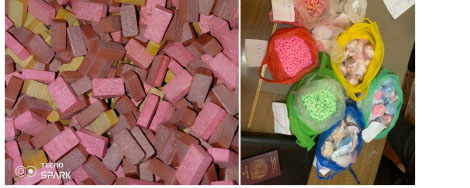 On February 6, 2023, Abuchi Godspower Nwanko, 35, a resident of Sanchaba Sulay Jobe, was found at his residence with 11,340 pills of ecstasy, a controlled substance known as "Gaw-Gaw" in the area.
GPU TRAIN JOURNALISTS ON THE ACCESS TO INFORMATION ACT, 2021
When contacted for comment, the nation's drug agency's spokesperson confirmed the development, claiming that the suspect is currently in their custody as the investigation continues.
Saidybah explained that ecstasy, which is also known as a "quick fix" on the streets, is a highly potent psychoactive drug that causes confusion, anxiety, depression, and a compulsive need for drugs.
"The abusers who use drugs that don't meet quality standards or in combination with other drugs are the most dangerous aspect. This kind of behavior can cause confusion that lasts for a long time or even kill someone."
As a result, we appeal to the general public, particularly young people, to cherish their lives and work toward their futures. Additionally, "because we cannot be everywhere at all times," he posited, "we call on the public to remain alert and report suspicious criminal related activities to law enforcement personnel."
"The total quantities of drugs seized with him are said to have an estimated street value of approximately D 3,969,000.00."