France to grant Senegambian migrants work permit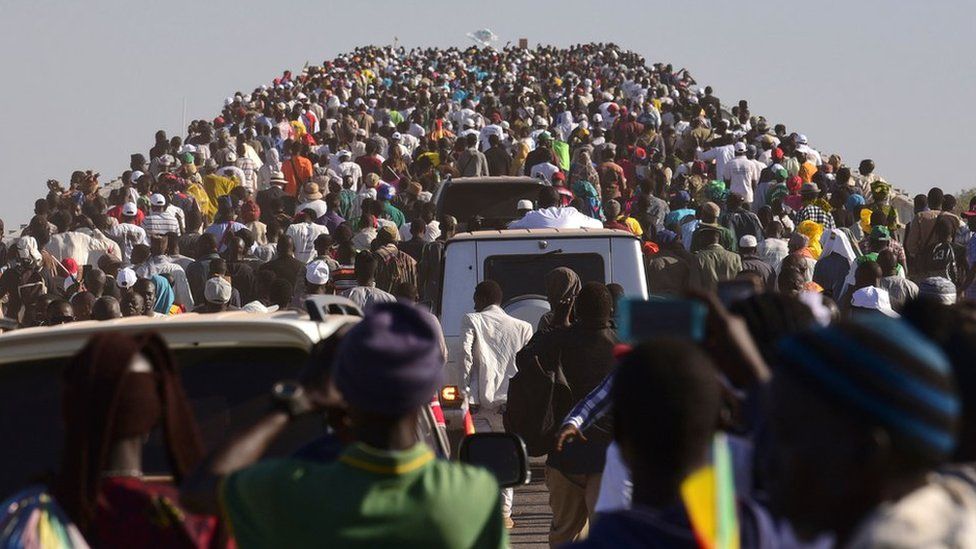 "To grant hundreds of "undocumented but qualified" Senegambians and other migrants the appropriate permit to live and work in France," among other things, could be made possible by an Immigration Bill that is currently being circulated among members of the French Parliament for debate and possible amendments.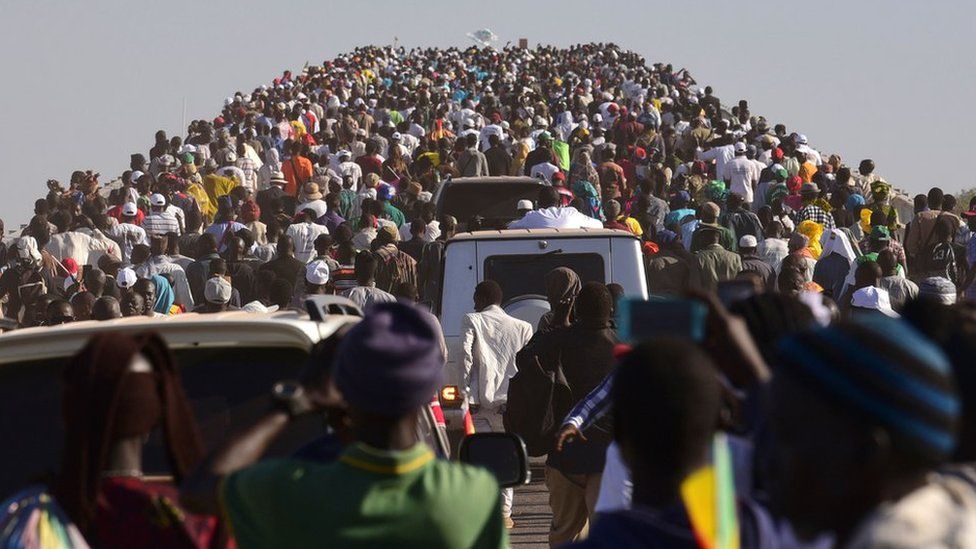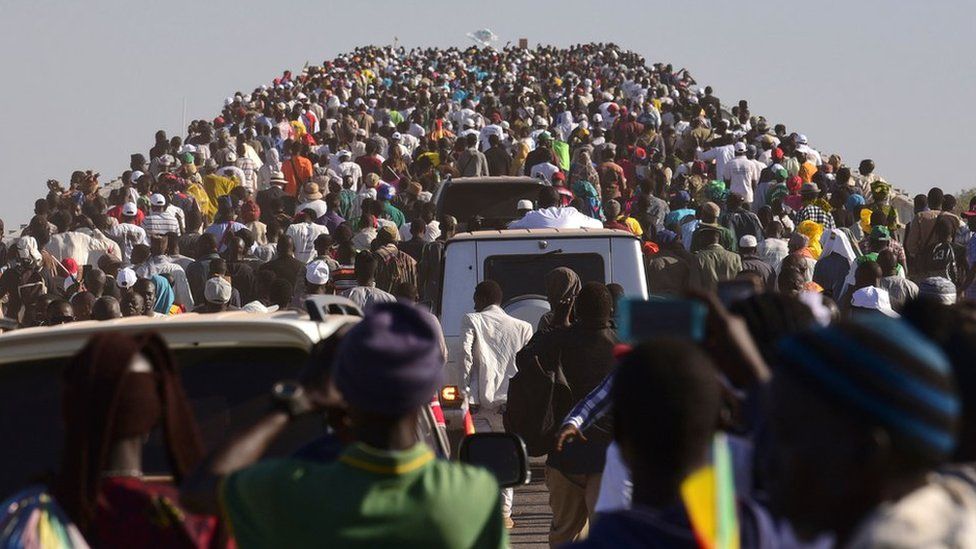 The country's current asylum system is expected to be overhauled and "balanced legislation" for a number of other immigration and nationality issues will be created by the new Bill.
Man nabbed with over 11,000 tablets of esctasy
Other "rigid measures" against "persistent offenders" as well as the "expulsion of delinquent foreigners" and other alleged "trouble makers" were also revealed by some of the wordings seen by the Point.
Additionally, the Bill would pacify and appease the extreme right, whose members currently enjoy a stout majority in Parliament. As a result, it includes phrases like "…expedite the expulsion of people who violate the rules."
Deportees would be placed on a so-called "wanted list," where they could be arrested or forced to leave, and in some cases, their benefits could be stopped, further appeasing the far-right.
Musa Njie, a Gambian national who was eager to relocate to the United Kingdom to join "family and friends" and was waiting for "information regarding our status," stated that he is now content to remain.
Musa stated in response to this correspondent: I've always wanted to move to the UK, where I have good friends and family, but I'm now determined to stay and contribute for as long as I can.
Even though critics and some lawyers are claiming that the phrase "law abiding people" in the text is not only ambiguous but also vague, they maintained that there are sufficient reasons to permit migrants to remain and work in an environment that is more welcoming.
In addition, the Bill, which is referred to as "structural reform" and aims to aid in "immigrant control," is anticipated to "encourage integration." This is in addition to taking into account the fact that hundreds of foreign nationals were reportedly kicked out of the country in 2021 and 2022.
Undocumented workers who have been in the country for a predetermined amount of time are entitled to "not to be deported even if they are caught," as it has been reported that numerous sectors across France have tens of thousands of open positions.
Consequently, qualified individuals from various economic sectors will receive residency cards.
Human rights organizations praised the Bill's swift introduction and urged MPs to act "diligently… and consider the plight of refugees and other migrants."