For crimes committed during Jammeh's rule, Gambia needs a court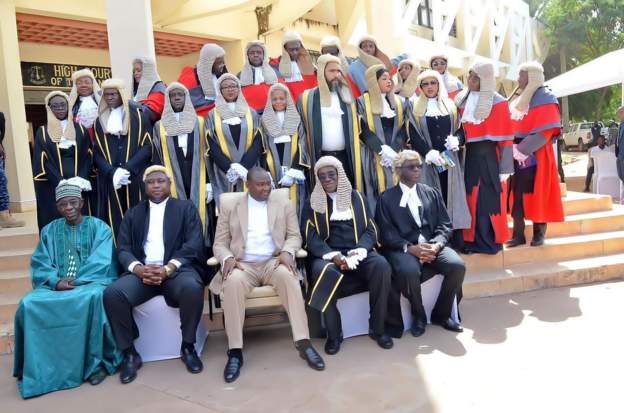 According to Gambian President Adama Barrow, a special court will need to be set up to try those named in an investigation report into the crimes committed by Yayha Jammeh, the country's previous ruler.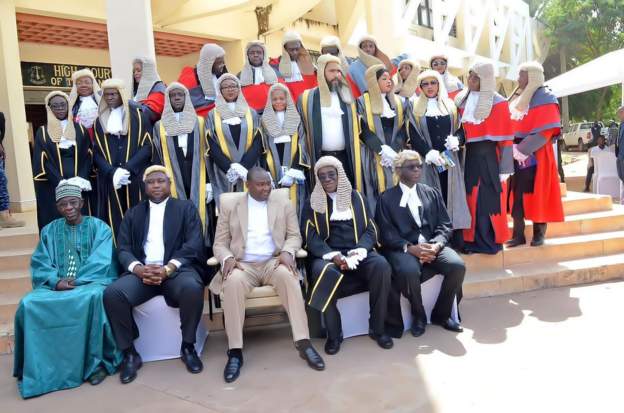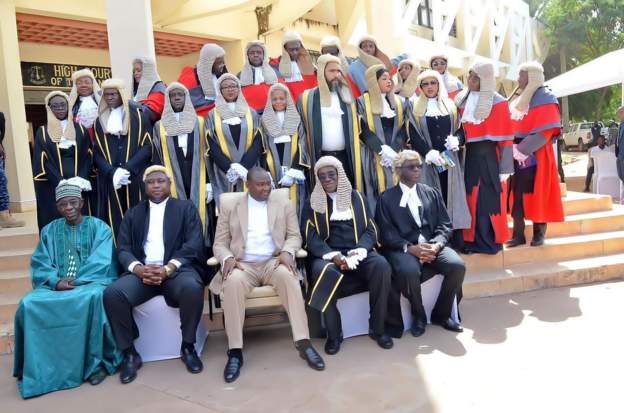 The crimes of torture, forced disappearance, and crimes against humanity are not specifically addressed in Gambia's 1997 constitution.
NAO demands a government review of the Securiport project
Between July 1994 and January 2017, 250 people were murdered, according to the Truth Reconciliation and Reparations Commission (TRRC).
President Barrow stated that his government was collaborating with relevant stakeholders and partners to establish a prosecution system to "impartially try those accused of crimes" in response to critics' claims that he was shielding Mr Jammeh and his alleged accomplishments.
Salieu Taal, president of the Gambia Bar Association, stated that Mr Barrow's government was to blame for the legal crisis while speaking at a meeting between the executive and members of the legal profession.
"After six years of our transition from a dictatorship in 2017, the legal order of the previous dictatorial regime is still intact and yet to be supplanted," he stated.