NAO demands government review of the Securiport project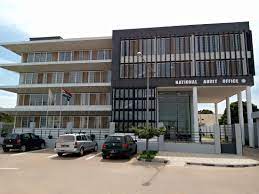 In its most recent report, the National Audit Office (NAO) recommended that the Government of The Gambia, through the Directorate of PPP, conduct a comprehensive review of the Securiport project and weigh the economic and social benefits it will bring the nation.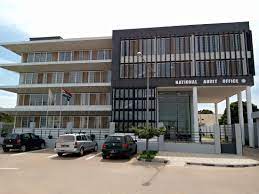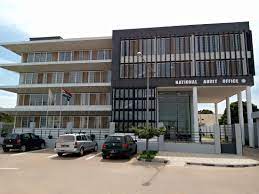 Nevertheless, the report states: We discovered during the audit that the government must instruct airlines operating at Banjul International Airport to collect a security fee from each international passenger on behalf of Securiport from passengers.
After a devastating fire, a victim calls for NDMA assistance
In addition, the NAO report states that the government-appointed task force tasked with determining the project's viability recommended replacing the 15% sales tax that is currently applied to airfare with the new security fee in light of the numerous fees that are included in airfare.
However, the report claims that the contract was approved by executive order from the President's Office without taking into account the task force's recommendation.
"Our conversations with officials revealed that the government failed to obtain approval from the International Air Transport Association (IATA) to allow airlines to include the security fee in air tickets because The Gambia was already regarded as an expensive destination with numerous airport fees already embedded in air tickets and airlines were unwilling to accept and include additional fee in the tickets of passengers," according to the report.