Barrow supports the establishment of a commission to investigate claims of financial mismanagement in all area councils and municipalities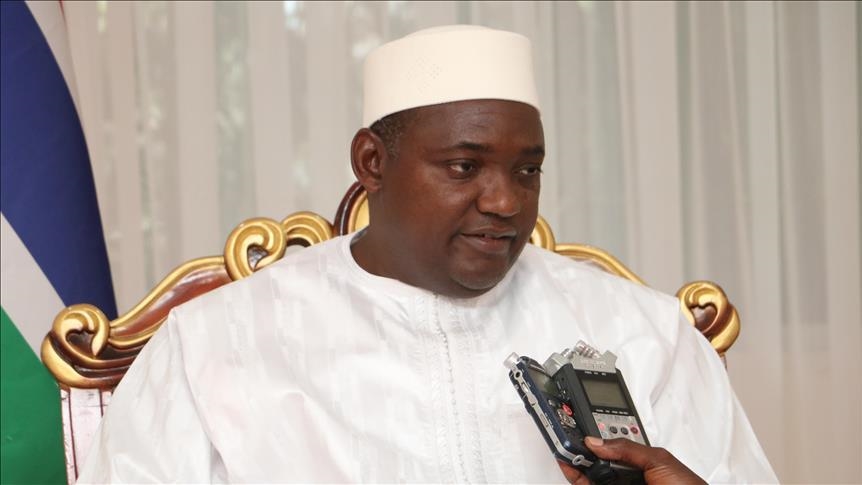 The Gambia government has decided to investigate the alleged irregularities further after conducting extensive hearings before the Finance and Public Accounts Committee (FPAC) of the National Assembly and conducting audits of the finances of area councils and municipalities across the country.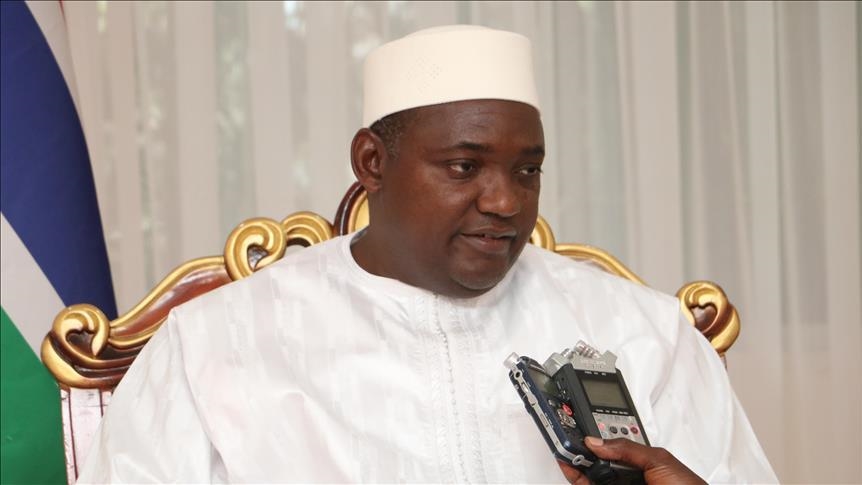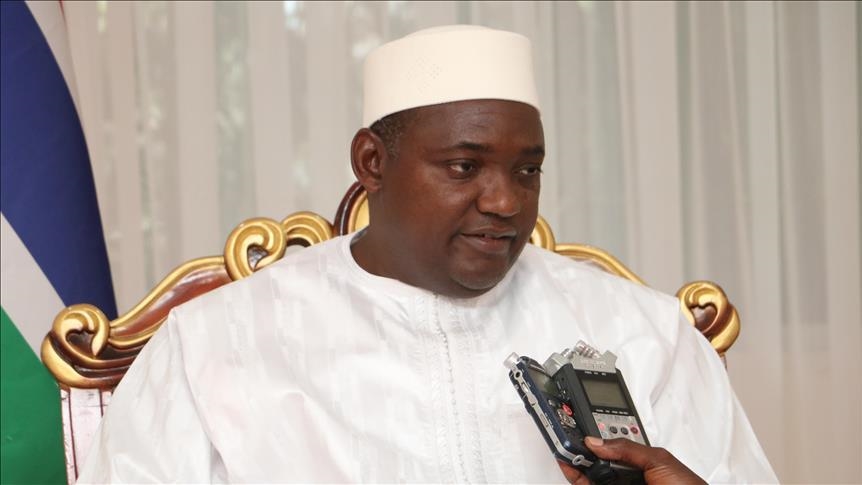 Ebrima G. Sankareh, the Gambia Government Spokesperson and Presidential Diaspora Adviser, confirmed on Wednesday's breakfast program, "Coffee Time with Peter Gomez," that "a process is in motion to set up a Commission of Inquiry into the financial activities of all area or municipal councils throughout The Gambia, no exceptions – all of them."
He stated, "In point of fact, the legal instruments were presented last week and President Barrow endorsed them immediately." He has signed the legal documents, and the Commission to investigate the finances of all area councils is being set up.
Alleged coup trial Barra witness implicates Sanna Federa in his court testimony..
"It will be independent, objective, and thorough, and it will be made up of competent Gambians from the accounting, legal, and administrative sectors," the statement reads.
Sankareh, the spokesperson, added: President Barrow maintains his unwavering, unwavering, and unwavering determination to ensure that this Commission is established no later than the first week of March 2023.
The members of the Commission are:
Samba Faal, Oreme E. Joiner, Baba M. Leigh, and Sukai Secka Sagnia serve as co-chairs.
The Commission has the authority to investigate the conduct of all local government councils, particularly the circumstances surrounding loans obtained for and on behalf of a local government council between May 2018 and January 2023, among other dates.