Marabout testifies that he was asked to assist alleged coup plotters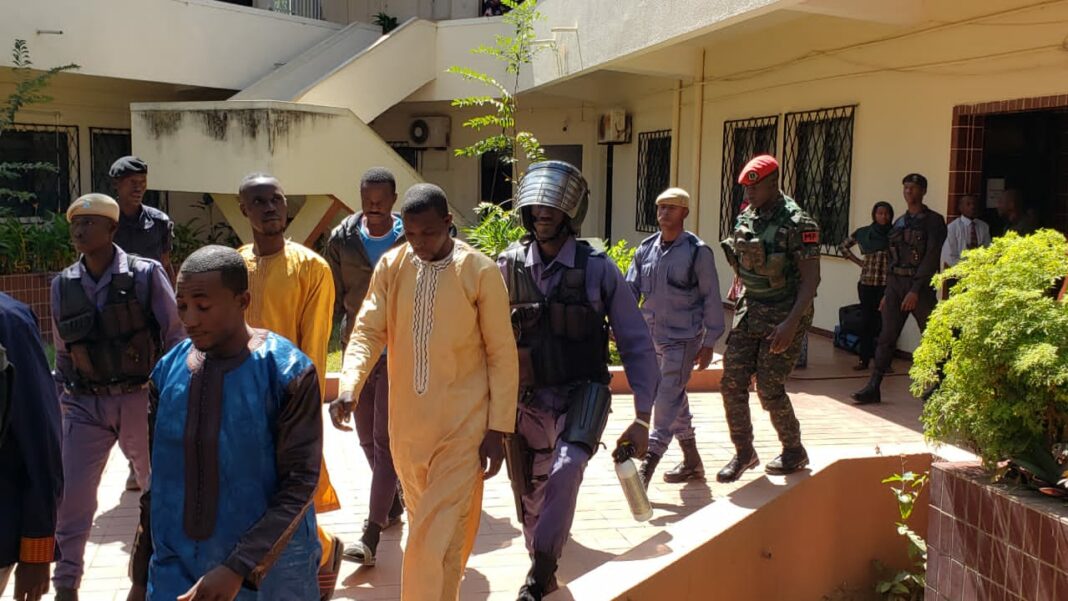 On Thursday, February 16, the second witness, Yahya Manjang, testified in the case involving the state and five men alleged to have been involved in a foiled coup plot against President Adama Barrow's government late last year. Manjang identified himself as a marabout and teacher. The witness claimed that the accused approached him for assistance in November 2022.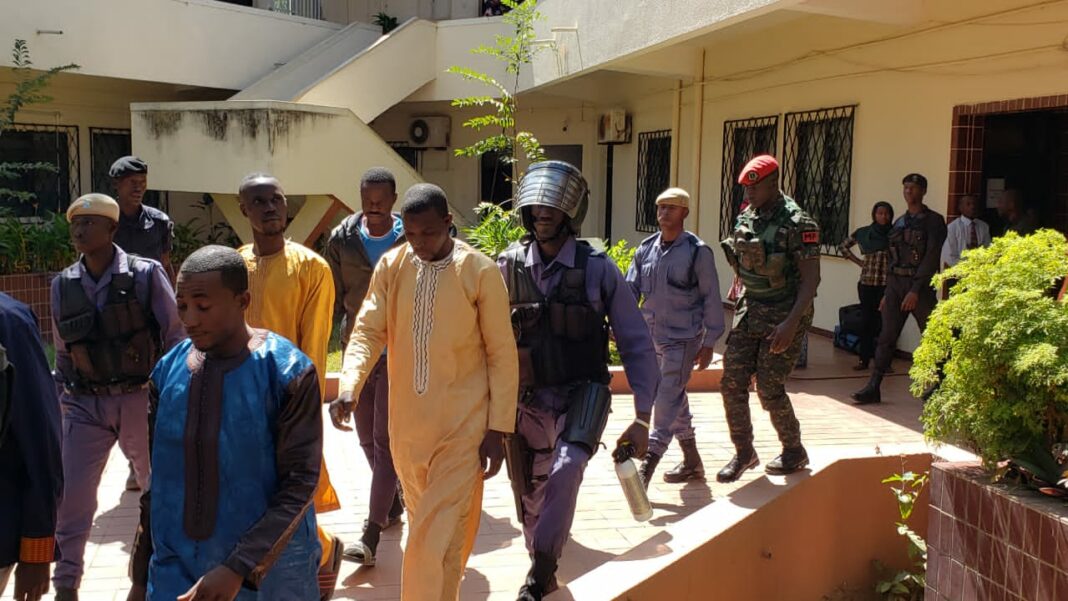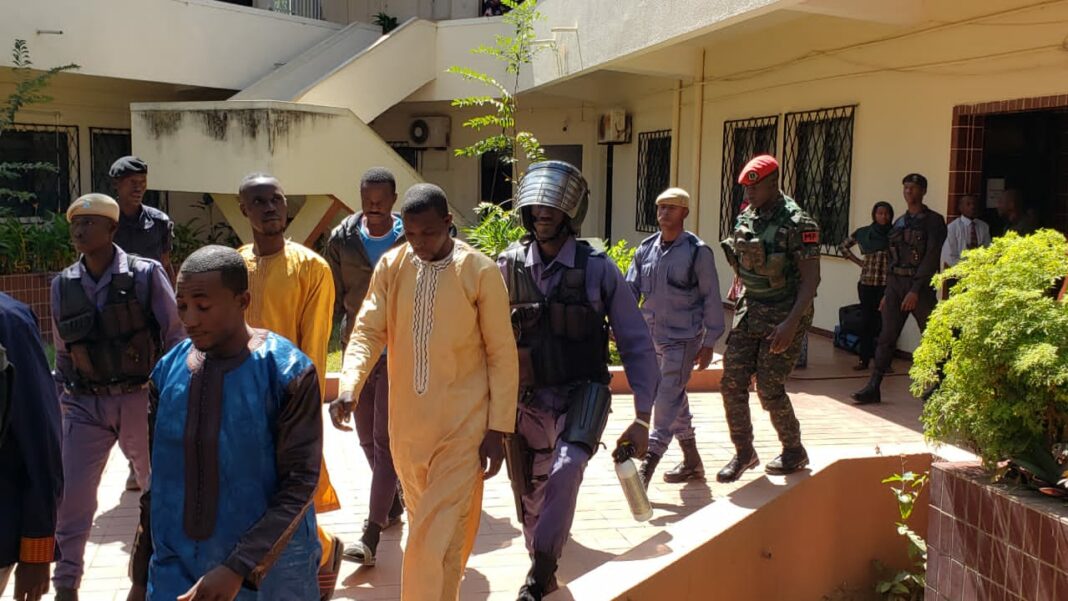 Four charges have been filed against the alleged ringleader, Lance Corporal Sana Fadera, Petty Officer Gibril Darboe, Corporal Ebrima Sanno, Corporal Omar Njie, and Police Sub-Inspector Fa Bakary Jawara: Treason; The cover-up of treason; Instigating a mutiny and a conspiracy.
The effects of COVID-19 on youth run the risk of a lost generation
Yaya Manjang, a teacher and marabout from Busura, claimed that he was approached by Mustapha Jabbi, the fifth accused person, Fabakary Jawara. He described them as friends. He was unable to recall the visitor's arrival date.
According to the witness, the fifth accused informed him that the country was not functioning normally, and as a result, he asked the witness to perform an "Istikhara" for him because one of his relatives wanted to carry out a coup.
In Islam, "istikhara" means seeking Allah's direction before making a decision.
Mr. Manjang told the court that after telling him he couldn't do what they wanted, he asked them to donate to charity: candles, cola nuts, and the death of a white goat.
Later, he said, he told Fabakary that they should get help from Mauritania or Touba if they wanted a coup.
The witness claimed that Fabakary came to him during one of the visits with a Sanna he did not recognize because it was nighttime.
After spending ten days in Senegal, where he saw on the news that some people were arrested in connection with a foiled coup, the witness told the court that he was arrested by the police in his compound, taken to the Brikama Police Station, and finally to the NIA in Banjul.
During cross-examination, defense counsel LS Camara stated, "I am also putting it to you Mr. Manjang [that] neither Fabakary Jawara nor Sanna spoke to you about a planned coup."
The matter has been put off until February 21, 2023.