The accused of rape informs the court that the police tried to bribe him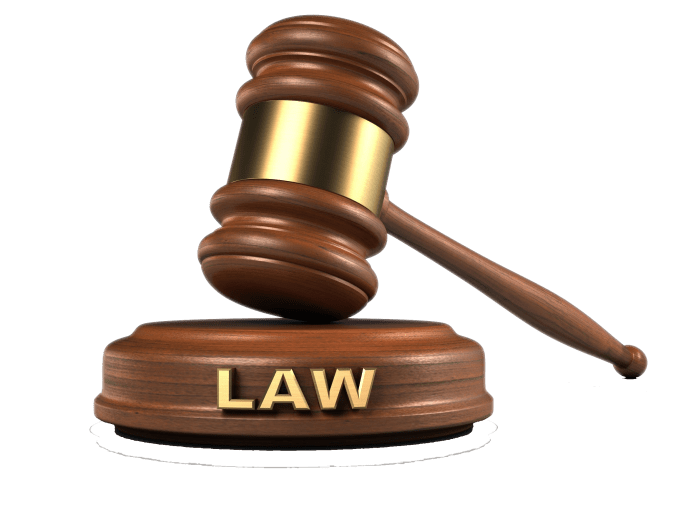 After being arrested in 2020, a 42-year-old man who is accused of raping a 15-year-old girl after allegedly intoxicating and rendering her mentally incapacitated has claimed that police have demanded money from him in exchange for "loosening" his case.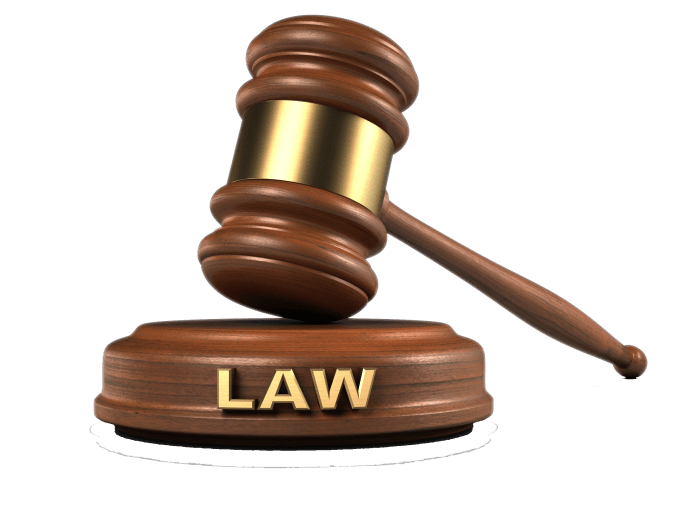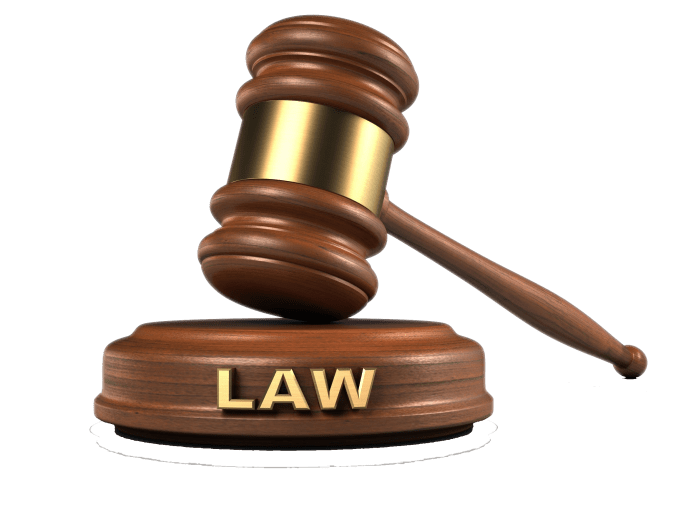 As he begins his defense against two counts of rape, the Banjul-based accused, Abdou Barrow, made this claim in front of Justice Bakre of the High Court in Banjul.
In 2022, more than 190,000 Gambians left the country
He is accused of having a sexual relationship with the victim in 2020. He refuted the claim.
Barrow testified that one of the officers who took his statement in the child protection unit, Ensa Bah, demanded D3,000 from him when he was brought into the unit. Barrow said that he refused the request, telling the officer that he had not committed the crime.
Barrow claims that the officer did not like his response and threatened to take him to court before requiring him to thumbprint a statement he did not give.
"He brought a written statement asking me to thumbprint it when I told him I was ready to go to court, putting aside the first document. After that, I asked him to read the document's contents, but he said it was not his business. He and the two other officers grabbed me by the shirt and held my hand, forcing me to thumbprint the document after I stated that I would not do so. The accused told the court, "He told me they still have the 1997 Constitution, and Yayha Jammeh's laws will still be applied."
Barrow denied the prosecution's claim that everything he had said in court was fed to him during cross-examination. He maintained that everything he said in court was correct.
The judge, on the other hand, turned down the prosecutor's request to recall the independent witness. However, when the case resumes in March, a trial within a trial will be held to determine whether Barrow's statement was obtained under duress.