Officer testifies that he was invited to participate in the alleged foil coup on December 20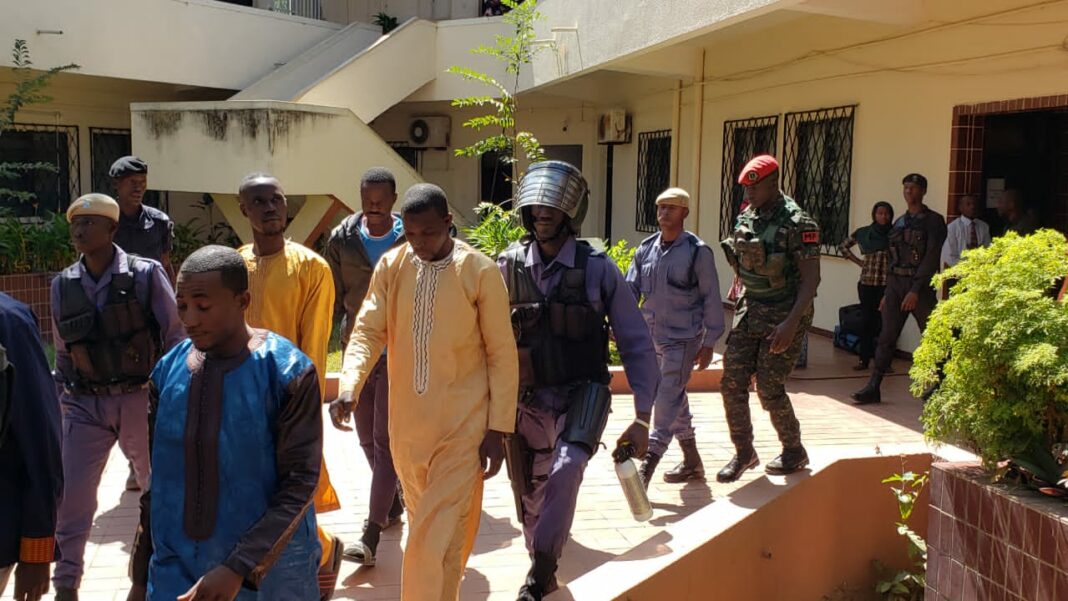 According to the third prosecution witness in the trial of the alleged plotters of the failed coup on December 20, 2022, Sanna Fadera, the first accused person and alleged ringleader, had asked him to participate in the alleged coup to topple Adama Barrow's democratically elected government.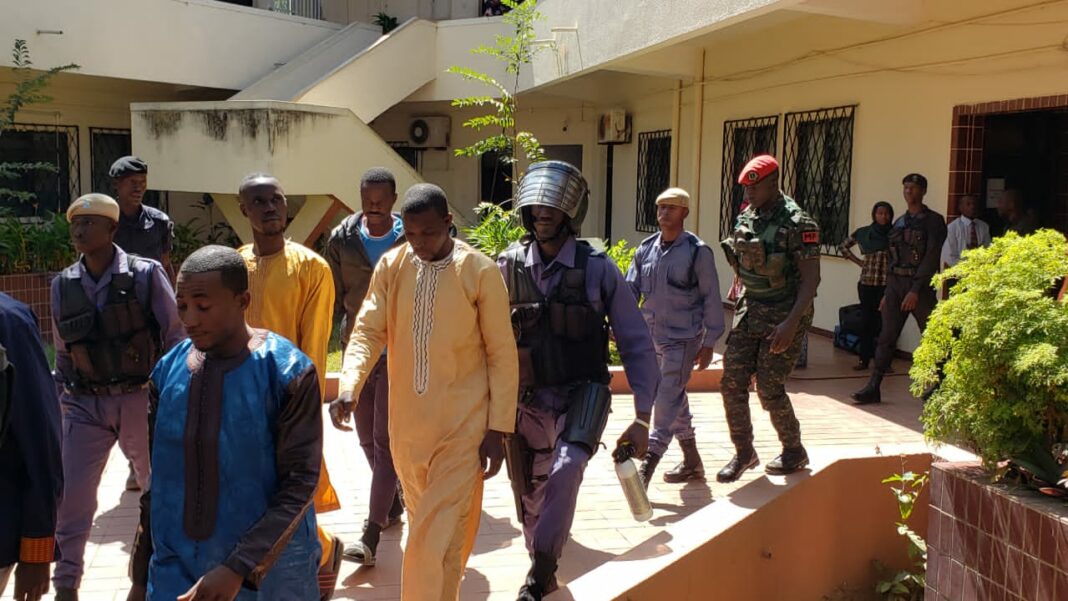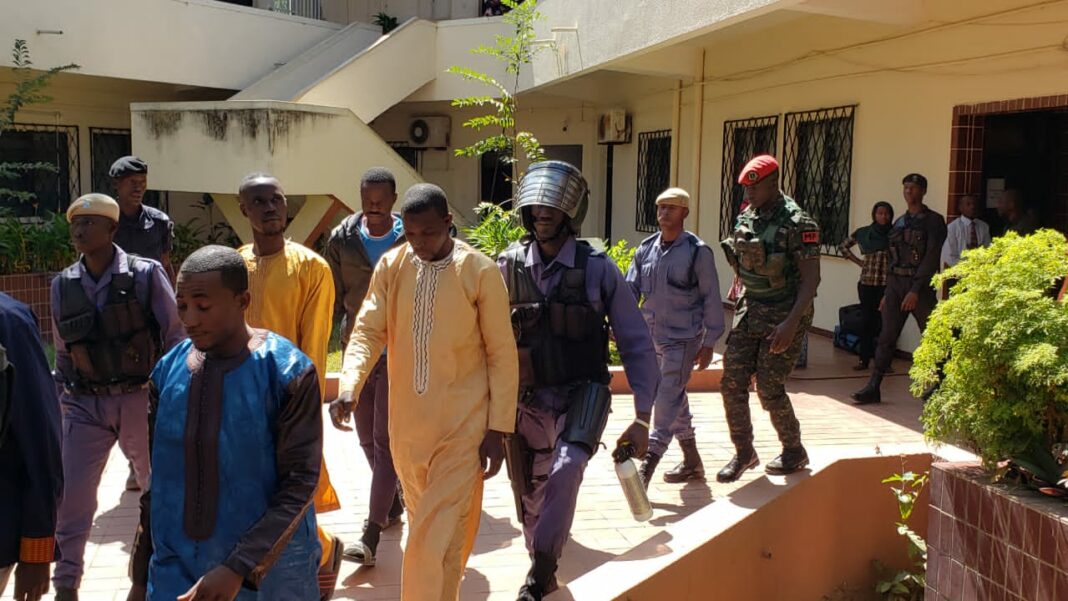 Captain Mamat Jobe testified on Tuesday at the Banjul High Court that the alleged ringleader paid him a visit at his home in Farato on November 26, 2022, while his family was sleeping.
President Barrow commends firefighters for their prompt response to the NFMF fire catastrophe
Oga, he informed me that my visit here was to save this nation. I explained to him what you meant. He informed me that I want the government to be overthrown. I told him you can't say that because people don't like that idea. I advised him to refrain from doing that. The witness stated, "This is not appropriate conduct for a soldier."
Four counts of Treason have been brought against the alleged ringleader, Lance Corporal Sana Fadera, Petty Officer Gibril Darboe, Corporal Ebrima Sanno, Corporal Omar Njie, and Police Sub-Inspector Fa Bakary Jawara. The cover-up of treason; Inciting mutiny and a conspiracy.
The accused, according to the witness, showed him a document titled their Operation Plan and told him that all of their plans were intact.
"I was shaking as I looked at the Operation Plan. The witness testified in court, "I told him you can't do this — this is a serious offense."
According to Captain Jobe, when the accused questioned him about the Operation Plan, he responded that he was going to school and would not be involved in anything that would affect that.
He also said that the accused's feelings about opposing the democratically elected government were up for debate.