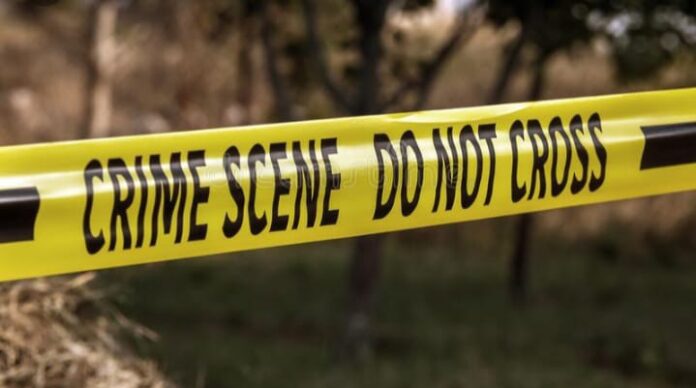 It has been informed by a police officer working in the Public Relations Office of the Gambia Police Force (GPF) that Fabakary Taal, a 25-year-old resident of Brufut who was allegedly stabbed to death at Max World Club, has passed away.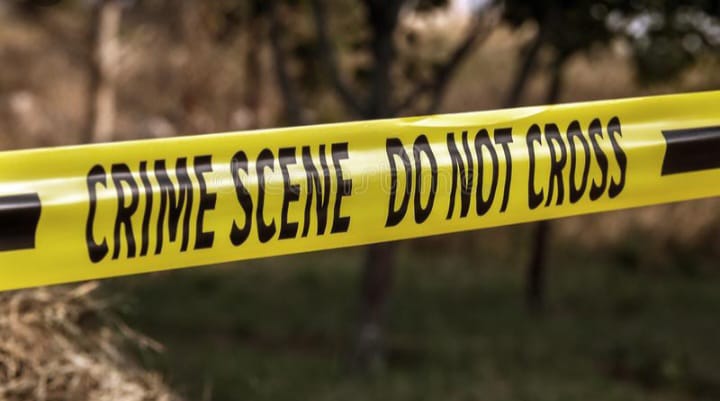 This information was obtained through an officer at the police's public relations office named Modou Musa Sisawo, who was assigned by the police PRO Cadet ASP Binta Njie.
Under President Adama Barrow, "Gambia's democratic space is boundless."
The police say that the unidentified suspect is currently on the run, and that three other people have been arrested in connection with the case.
"The deceased Fabakary Taal, a 25-year-old from Brufut, was brought to the charge office by his friends. They claimed that he had been stabbed in the chest by an unidentified individual at max World Club in Brufut.
According to the police, "he was rushed to Sukuta Health Center due to the severity of his injury, where he was referred to Serrekunda General Hospital for medical attention."
In a similar vein, two additional victims went to the Brusubi Police Station and said they had been stabbed at the same Max world Club in Brufut. The victims were Marcel Dacosta, 27, of Brufut, and Papis Ceesay, 25, of Brufut, according to the police on Monday.
They claimed that they had been stabbed with a knife. "Marcel DaCosta was bleeding from the Neck while Papis Ceesay was bleeding from the left side of his ribs," they said. They were taken to Kanifing Hospital right away for treatment.
The identity of one of the suspects was withheld. He is alleged to have stabbed Marseille Dacosta, the second victim, in the neck and Papis Ceesay, the third victim, in the right side of the ribs.
According to the police, "The accused (name withheld) confessed to the crime, he is cautioned, and he is charged with assault causing actual bodily harm."