President Barrow presided over the official opening ceremony of the 71st Annual Council Meeting of the Governing Board of the West African Examination Council at the SDKJ Conference in Bijilo.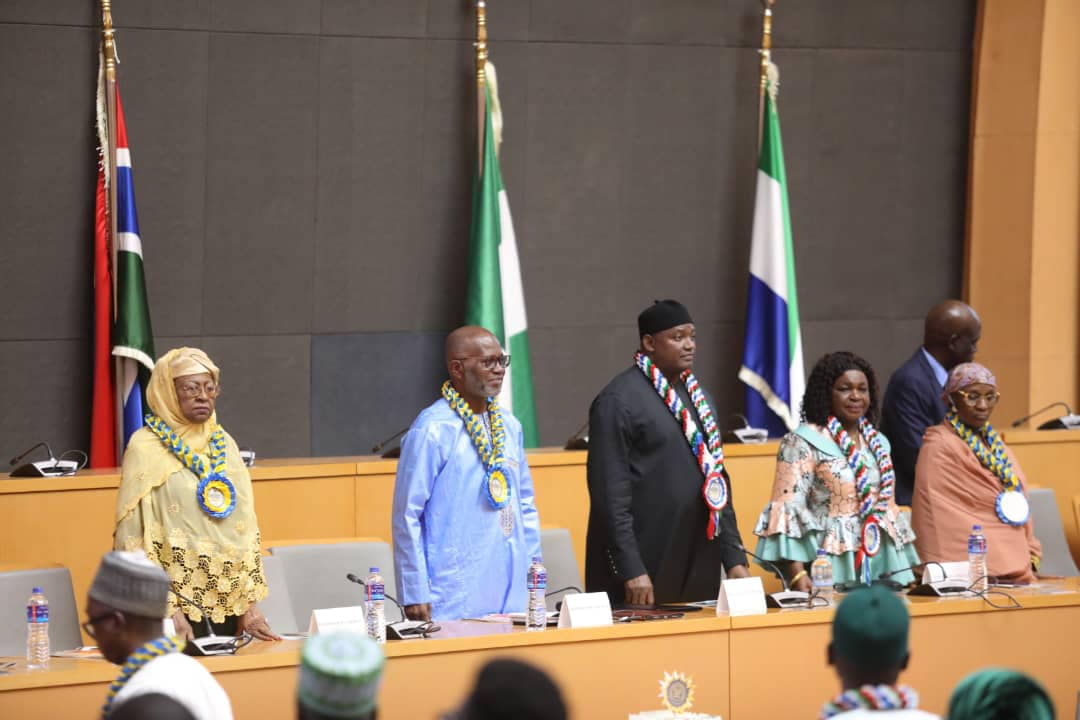 In his keynote address, the President commended the major examination body in West Africa for its exemplary service to member countries over the years.
"I found it quite fascinating when I was informed that, among the regional bodies established during the colonial era, WAEC is the only body that has survived to this day.
This, distinguished delegates, shows that the quality of structures, administrative arrangements and procedures that the Council evolved and maintained over the years are viably effective.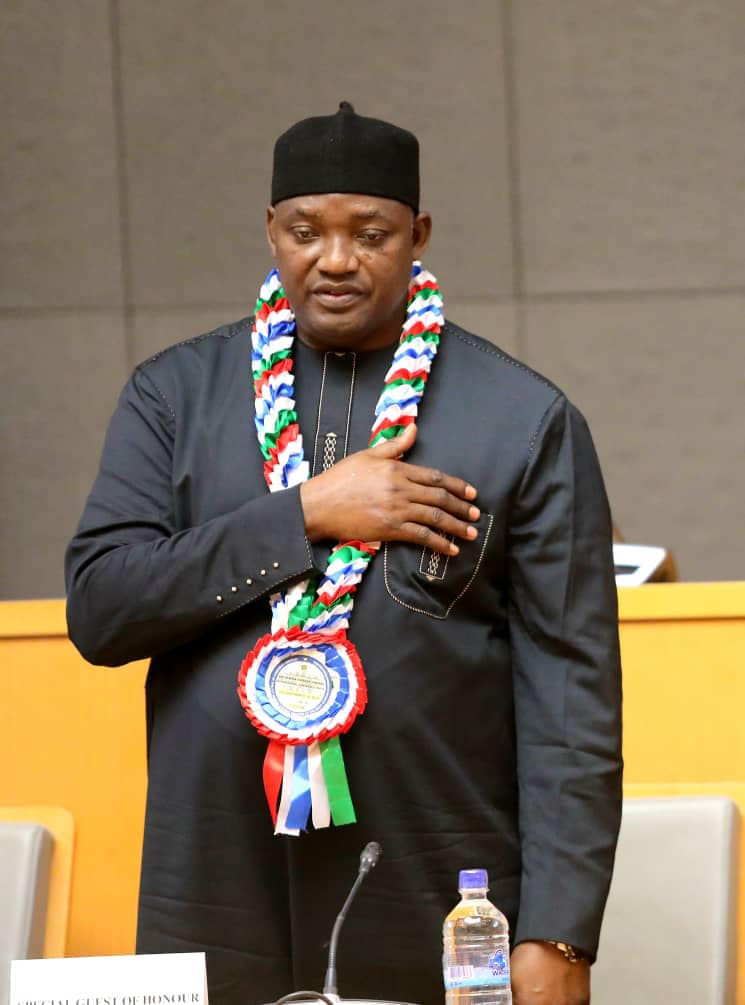 While this is indeed worthy of emulation by other regional institutions, it is a unique achievement that represents a formidable challenge for Council. Given the dynamic nature of society, one may wonder whether Council can exist for another seventy years of such commendable success.
My humble view is that it can; but to do so, it must continue to be relevant to the needs and aspirations of its stakeholders in all the Member Countries. Also, aside from consistent quality service delivery, it has to keep abreast with this fast-changing scientific world and its ever-evolving and productive technological innovations and development." President Barrow said.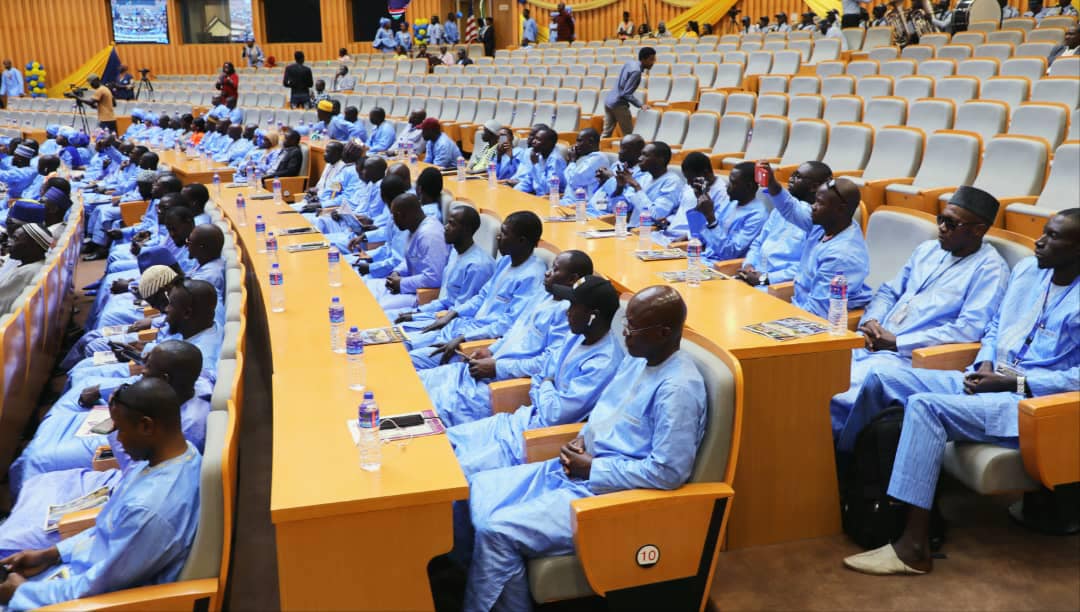 Highlighting his government's commitment to education as a catalyst for development, the President noted that his government continues to explore international education standards and goals to improve the sector with the view to promoting excellence.
He added, "At present, my government, through the Ministry of Basic and Secondary Education, is revising the school curriculum. An important outcome of this exercise is the introduction of Civic Education at the senior secondary school level to instil greater citizenship awareness, patriotism and a deeper sense of nationalism."
The event also highlighted a presentation of awards to the three best students in the 2022 WAEC exams and Mr Karamo A. Bojang, former principal of Nusrat and current village head of Tujereng, who was honoured with the 'Distinguished Friends of Council Award 2023.'