'Unfortunate and disappointing': UDP frowns at  Dr. Janneh's endorsement of the NPP candidate.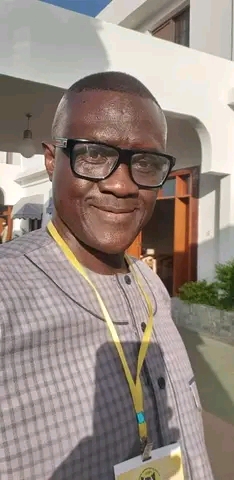 The United Democratic Party said the leaked audio of Dr. Amadou Scattered Janneh, throwing his support behind Seedy Ceesay of NPP for the Chairmanship of the Brikama Area Council is rather unfortunate and disappointing.
A despatch signed by Tombong Saidy,
The administrative Secretary for Media and Communications further said that misinformation has been circulating, purporting that Dr. Janneh is a member of the UDP National executive committee.
'The United Democratic Party wishes to make it very clear that Dr. Amadou Scattered Janneh is not a member of the UDP National executive.  He ceased to be a member of the National Executive in December 2022 and does not hold any official position in UDP. "
The statement clarified that the views he expressed in the audio are his personal opinion and nothing else.
" The National Executive Committee and United Democratic Party, in general, are 100% in support of all UDP candidates selected to represent the Party in the upcoming Local Government Elections. The United Democratic Party is more united now than ever before and is determined to ensure victory for all our candidates."