"So – called legal background is not an insult."Speaker clarifies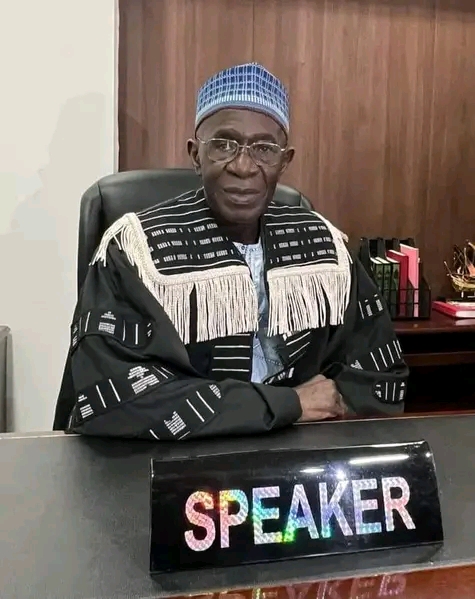 The speaker of the National  Assembly honorable Fabakary Tombong Jatta clarified that his assertion against  Honourable Muhammed Kanteh is not an insult.
"Honourable member, the so-called legal background is not an insult.
It only reflects something that you did at the time.
A man who has achieved a law degree, gone to do his masters, called to the bar, and cannot understand the standing orders of the Gambia much more the constitution of the Republic of the Gambia."
FTJ also argued that he tried on several occasions to make Honourable Kanteh understands personal issues don't count at the National Assembly.
"I have on several occasions tried to make you understand that personalities don't count here.
Personal differences don't count.
Let's all try to go by the standing order that you are relying on now"
Honourable Fabakary Tombong Jatta and the NAM for Busumballa constituency, Honourable Muhammed Kanteh ran into an altercation during the latest National Assembly proceedings when Fabakary Tombong Jatta labeled Hon. Kanteh a man with a so-called legal background.
Honourable Muhammed Kanteh in his response also slammed the speaker (Fabakary Tombong Jatta) calling him the speaker who only bagged a PTC certificate.
The Busumballa NAM accused FTJ of betraying his political Godfather (Yahya Jammeh) to align himself with President Adama Barrow to fight the UDP.
Fabakary Tombong Jatta has gone through a series of altercations with National Assembly members since he was appointed the speaker of the assembly with Honourable Touma Njie and Honourable Muhammed Kanteh being culprits.