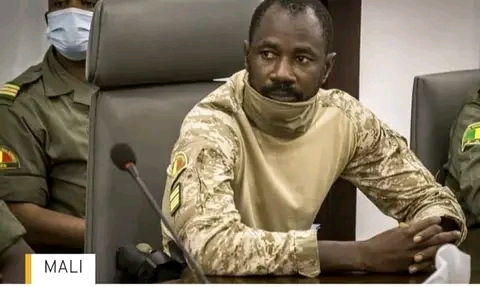 NEW
The chief of staff of Colonel Assimi Goïta, president of Mali's military-dominated transition, was among four people killed in an attack on Tuesday near the Mauritanian border, said a note from the presidency authenticated by AFP on Thursday.
According to the document, Oumar Traoré, Colonel Goïta 's chief of staff, was in the delegation victim of an ambush near the town of Nara, in a region plagued by jihadist attacks. The funeral takes place on Thursday in Kati, a garrison town near the capital Bamako, the same source said.
The note reveals the identities of the other three victims, a security guard, a contractor, and a driver. She also gives the name of another driver who is missing.