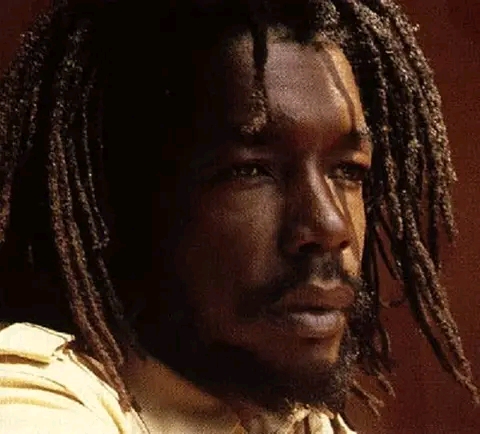 Peter Tosh is one of five non-South Africans who will be honored with the Order of the Companions of OR Tambo. It is given to non-South Africans who have promoted South African interests by way of cooperation, solidarity, and support.
Tosh is being recognized for his contribution to South Africa's liberation struggle "using his musical talent to advance the liberation cause worldwide through incisive and awareness-raising lyrics in his music".
Tosh was a vocal critic of South Africa's Apartheid regime and penned the scathing song Apartheid on his 1977 Equal Rights album.
#PeterTosh #OrderOfCompanions #ReggaeInSeattle