A major health threat :Tobacco kills more than 8 million people yearly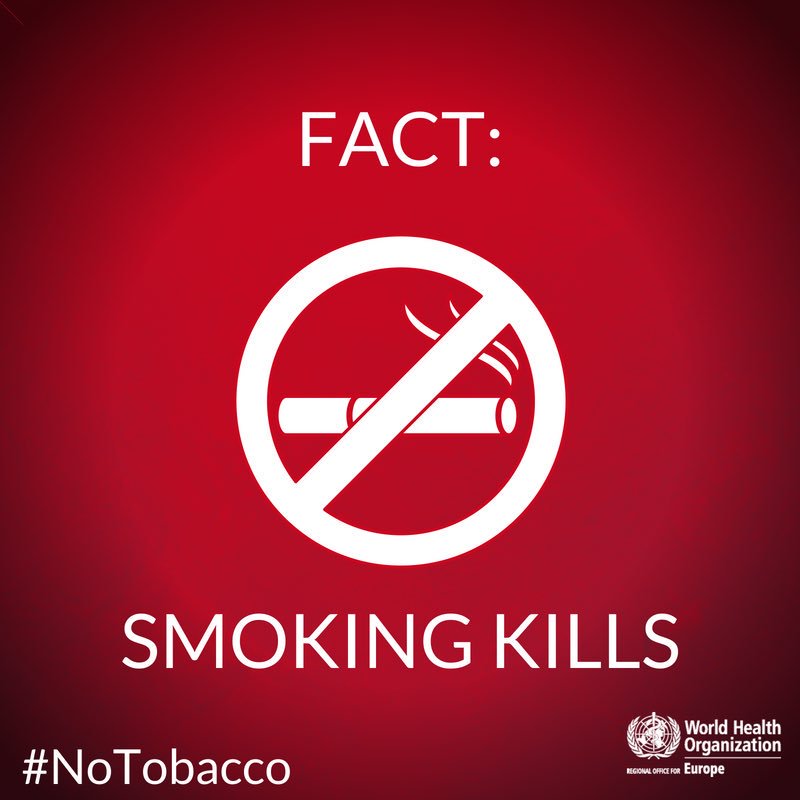 The Non- Communicable Disease Control (NCD) Unit of the Ministry of Health today convened a joint stakeholder media briefing on the ongoing efforts of the government and public health agencies to reduce tobacco use, improve public health and update the public on the implementation of the Tobacco Control Act in the Gambia.
"The NCD unit reminded the public that tobacco usage remains one of the biggest public health threats that the world has ever faced, killing more than 8 million people a year, including around 1.2 million deaths from exposure to second-hand smoke. In The Gambia, the national prevalence of tobacco usage accounts for 16.7%."
The body further stated that the economic costs of tobacco use are substantial and include significant healthcare costs for treating the diseases caused by tobacco use as well as the loss of human capital that results from tobacco-attributable morbidity and mortality.
"As part of the Unit's effort to reduce tobacco consumption, the public is hereby informed that there has been a comprehensive ban on tobacco advertising, promotion, and sponsorship. Furthermore, every person has a right to a tobacco smoke-free environment and tobacco consumers should ensure not to expose nonusers to tobacco smoke."
"Smoking is prohibited in public places, workplaces, and public transports, and the use and supply of all tobacco products to and by minors is strictly prohibited by the Tabacco Control Act 2016.
The cooperation of the public is solicited to put an end to this public health threat"