Foreign Minister Tangara opens training on cybersecurity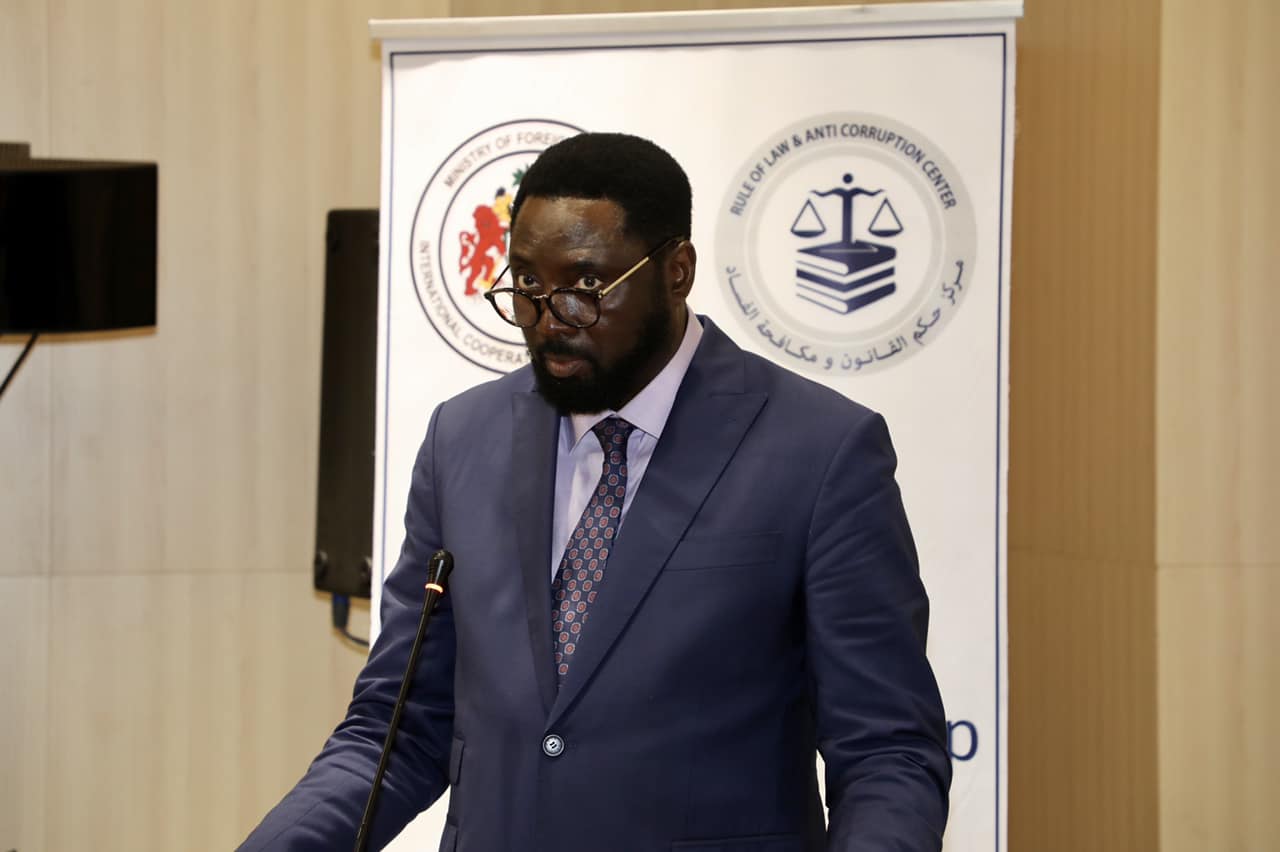 BANJUL 12th June 2023: The Honourable Minister of Foreign Affairs, International Cooperation and Gambians Abroad, His Excellency Dr. Mamamdou Tangara, has today 12th June 2023 officially opened a four-day capacity building training workshop on Cybercrime and Cybersecurity, at the
Sir Dawda Kairaba Jawara International Conference Center, Bijilo.
The workshop was organized by the Ministry of Foreign Affairs-The Gambia in partnership with the Rule of Law and Anti-Corruption Centre (ROLACC) in Doha-Qatar, in cooperation with UNITAR in Geneva- Switzerland, and CIFAL Doha, Qatar.
Forty (40) Gambian public officials, experts, and practitioners drawn from relevant institutions in the country, and five (5) international participants from the republics of Senegal, Sierra-Leona, Guinea Bissau, Ghana, Cote d'Ivoire will be exposed to up-to-date theoretical and practical training on cybercrime and cybersecurity-related topics, and to also develop an understanding of the tools available to counter actual attacks.
The 4 days workshop will also provide participants the opportunity to discuss and share best practices, experiences, and lessons learned through presentations by invited experts.
This training will be important in not only preparing public officers of the Republic of The Gambia on cybercrime-related topics but also ensuring they are best placed to meet the requirements of existing UN norms as well as any future international treaties or conventions related to cybercrime or cybersecurity.