GFF announces the appointment of a CAF Safe Guarding Officer for the Gambia.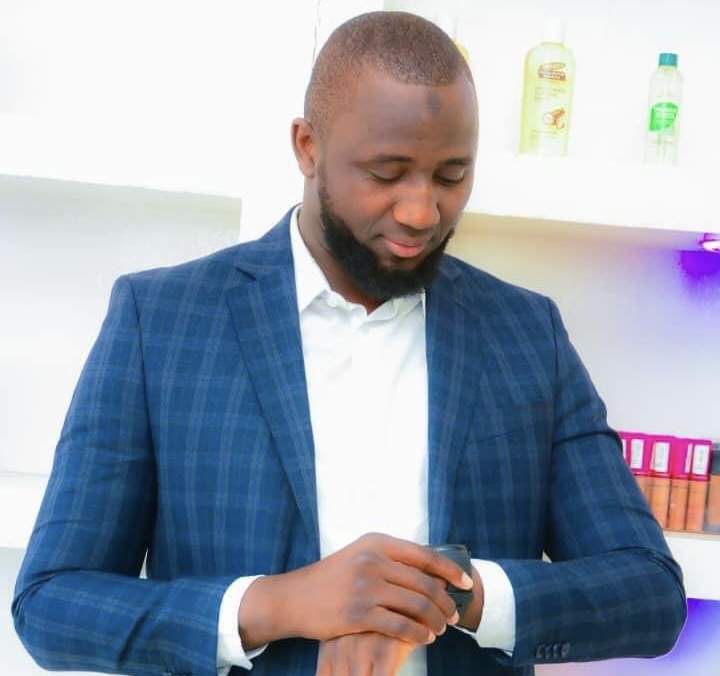 A press release from The Gambia Football Federation is delighted to announce the appointments of Mr. Muhammed Sinera and Mrs. Sainey Sissohore Mboge as CAF Safe Guarding Officers for the Gambia.
The appointments are in line with the Confederation of African Football's long-time policy to adopt a safe environment for players and actors in the beautiful game as envisaged by the Continental football body where the Safeguarding Officers will ensure that all steps are being taken to protect the people that work within their environment and to provide an essential point of contact between child protection authorities and the organizations that their regulations apply to.
The appointments of Sinera and Sainey take effect this month, and will henceforth serve as the interface between the GFF and CAF in the safeguarding circles.
Muhammed Sinera is the GFF Competitions Assistant for technical responsible for logistical arrangements of the domestic League for its successful conduct, while Sainey Sissohore Mboge is the GFF Senior Women's football Coordinator responsible for Women's football matters. The two are credited for their high level of dedication and excellent work ethics and thus being appointed by the GFF following the conduct of evaluation on their work and performance.