The Gambia gained success in the latest  FIFA Ranking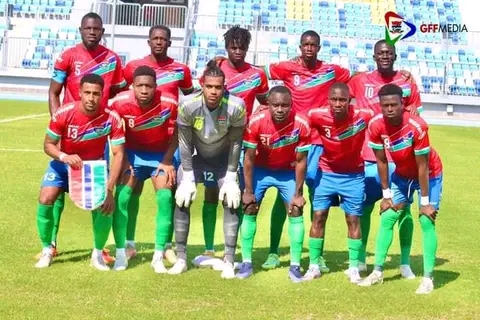 According to the Gambia Football Federation, The Gambia has made another significant progress in the latest FIFA Coca-Cola World Rankings for the end of June, positioning 29th in the continent and at 119th in the world.
The Rankings released by FIFA on Thursday show The Gambia leapfrogged Tanzania, Togo, and Sierra Leone and behind Mozambique.
The Gambia's success in the latest rankings released by the global football governing body today is largely attributed to our wins over Mali and South Sudan in the AFCON. With nine points after five matches, the Gambia only needs to avoid defeat against Congo at home in September to qualify for the African Cup of Nations in Ivory Coast.