Stranded migrants at Tunisia-Algeria border: Foreign Ministry deploys officials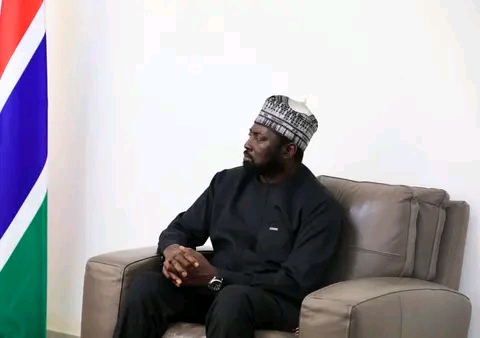 Following the unfortunate development concerning the situation of Gambian migrants in Tunisia, The Gambia Government wishes to update the public that it has deployed two officials of its Embassy in Rabat, Kingdom of Morocco to the Tunisia-Algeria border to provide consular services to the stranded citizens.
With the instruction of the Ministry of Foreign Affairs, International Cooperation & Gambians Abroad, the deployed team is closely working with the International Organization for Migration's (IOM) Country Office in Tunisia on the evacuation of the affected Gambians.
So far, fourteen (14) Gambians have been identified, provided with hotel accommodation in Tunis, and issued emergency travel documents for eventual repatriation to The Gambia by the 27th of July,  2023.  Furthermore, twenty-seven (27) Gambians in Mednine, and five (5) in Zarzis have been processed by the Embassy's staff and will be joining the flight on the 27th of July 2023 to reunite with their families.
In a related development, another 165 Gambians in Libya are voluntarily returning home through the collaborative efforts of the Ministry of Foreign Affairs, IOM, and the Gambian Association in Tripoli. The evacuation flight of the voluntary returnees is expected at the Banjul International Airport on Wednesday 26th July 2023.
The Ministry will continue to monitor developments concerning Gambian migrants in Tunisia, Libya, Algeria, and Niger.