Binta D Bojang appointed female rep to West Coast Regional Youth Committee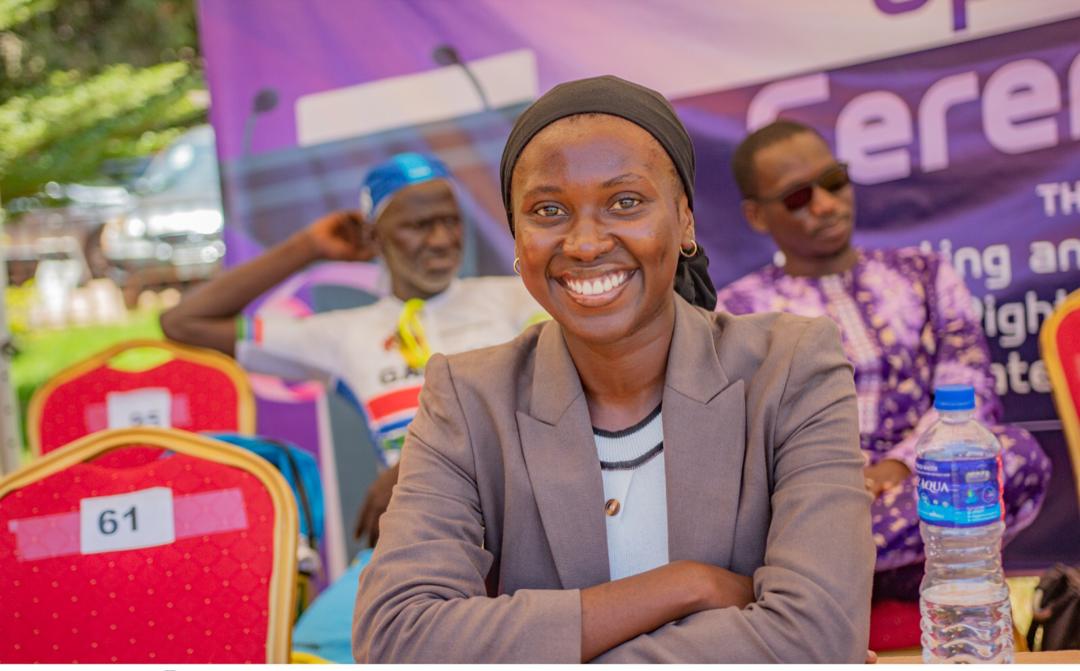 The West Coast Regional Youth Committee announces the appointment of Binta D. Bojang as the Female Rep to the committee.
According to WCR youth chairperson Mr. Lamin K Sanneh, Binta is a native of  Brikama Sateyba, She is an undergraduate student at the University of the Gambia Majoring in English Language.
"She served in numerous positions before her appointment. She was the Former Vice President of UTG Social Sciences and humanities students association, one of the biggest sub-associations in UTG.
Binta was an assistant project coordinator of Writers Clinic in the Gambia and a volunteer at one of the prominent women-led organizations in the Gambia, THE GIRLS' AGENDA.
Binta is a trained and certified youth leader who is passionate about Gender activism and women empowerment in The Gambia.
We wish you good luck in your new role as the female representative of the West Coast Regional Youth Committee."