Jikko" Celebrates Human Character and Embraces Differences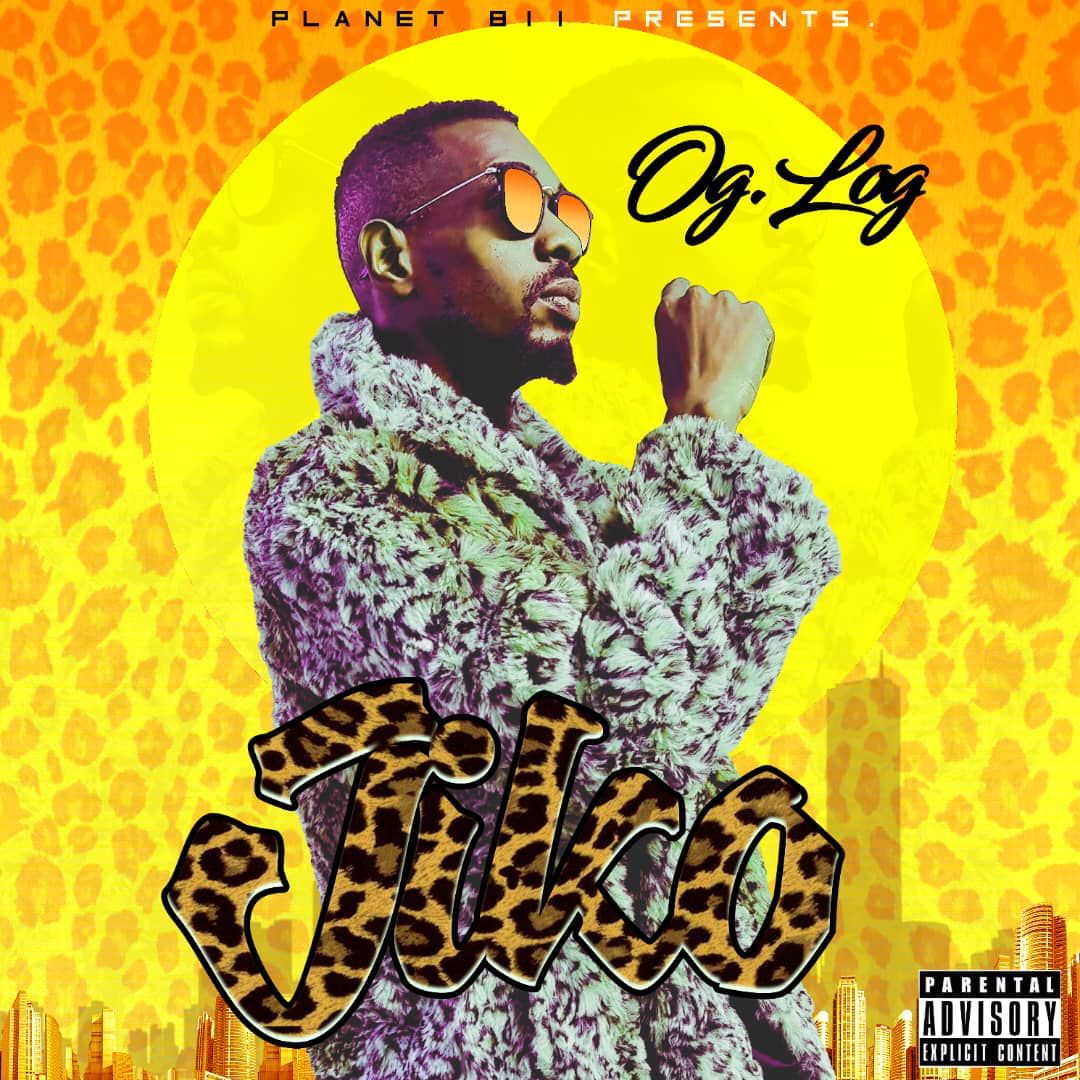 OG LOG is excited to announce the upcoming release of his latest single, "Jikko." Set to captivate listeners with its powerful message of embracing diversity, "Jikko" is a celebration of human character and the unique qualities that make each individual extraordinary.
In a world that often emphasizes conformity, OG LOG is breaking barriers with his thought-provoking lyrics and captivating melodies. "Jikko" delves into the beauty of our differences and the importance of acceptance. With a profound understanding of the human experience, OG LOG seeks to ignite a positive change by encouraging unity and respect for one another.