Basse Area Council's Acting Finance Manager admits he does not have any formal education in finance and accounting.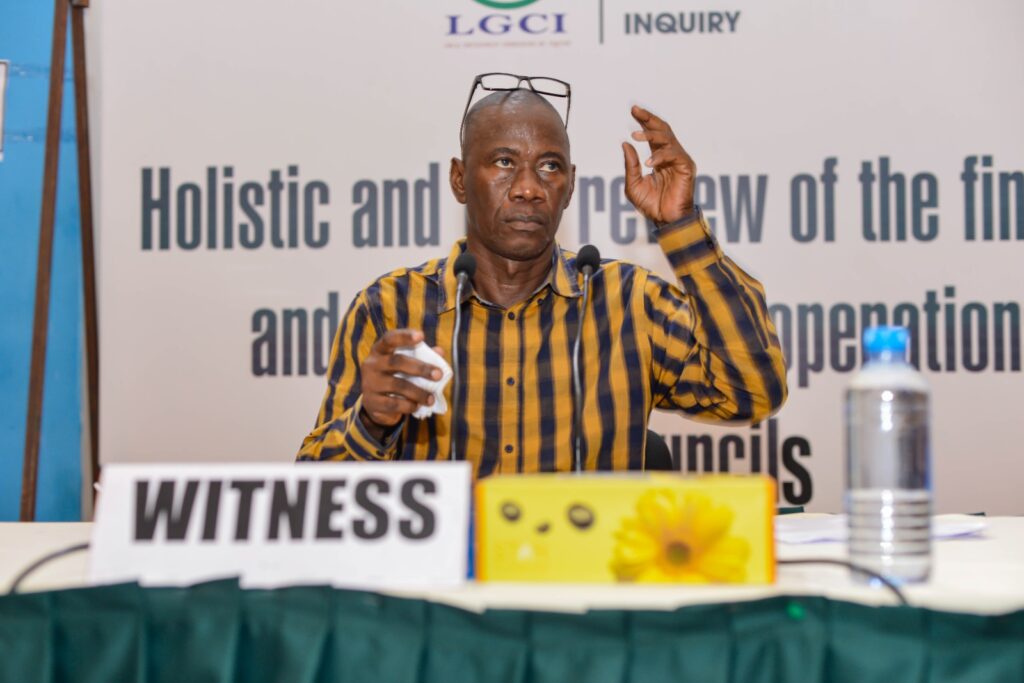 Testifying at the Commission of Inquiry into Local Government Councils, Mr Malafi Badjie said he has no formal qualifications in finance and accounting. Mr Badjie has been the acting finance manager of Basse Area Council since 2016. He began working at the area council in 1989.
When Lawyer Patrick Gomez asked about his qualifications, the witness, Malafi Badjie, said he did not have any formal education in finance and accounting. He added that he has on-the-job training.
"You don't have any qualification," Lawyer Patrick Gomez said.
"Yes, as it may be," the witness replied.
The witness said his responsibility does not include the preparation of financial statements, adding that he has never done that in the past.
"It means you don't understand your role as a finance manager," Deputy Lead Counsel Patrick Gomez said.
"Yes, I agree with you," the witness said.
A letter dated 2 February 2017 from the Ministry of Lands and addressed to Bakary Demba, Director of Finance of Basse Area Council was tendered and admitted into the records, and marked as an exhibit. This letter was what the Minister tendered when he was asked for his employment letter. In this letter, he was only copied and it was a suspension letter of his predecessor.
The witness said every revenue collector of the Basse Area Council reports to him on Thursdays for reconciliation. He added that he is the direct supervisor for rates and taxes. He explained that he deals with license collectors indirectly because they deal with Momodou Lamin Keru first before coming to him. He explained that each revenue collector is expected to deposit the cash they received daily into the council's bank accounts. He stated that in some instances the revenue collectors that go to villages far from Basse would keep the cash for two to three days before depositing it into the account.