Grade 12 results 2023:MOBSE says more candidates met university requirements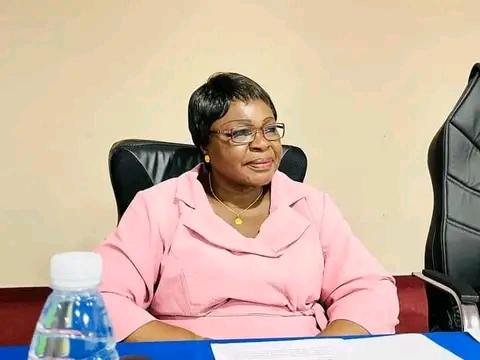 The Ministry of Basic and Secondary Education (MoBSE), announced the release of the 2023 West Africa Senior Secondary School Certificate (WASSCE) (Grade 12 results) and highlighted that more candidates met university requirements this time.
"The total number of candidates who registered for the 2023 WASSCE is 17,201, with 16,405 candidates sitting for at least one subject, comprising 60% females and 40% males.
This year's results have shown Improvement in Candidates with 5 Credits or more (met University Entry Requirement) in 2023 with a slight increase of 316 candidates compared to last year's results."
The MOBSE press release indicated that nationally, girls continue to shine academically, representing 60% of the total 16,405 candidates who sat for the exam.
"Among the candidates who attained 5 credits or more, 53% are girls. This achievement highlights another significant improvement in the education of the girl child."
The statement further noted that the number of candidates with credit in mathematics has increased by 110 students compared to 2022. This upward trajectory according to MOBSE showcases the dedication and potential of their students in this critical subject, although, there remains room for improvement.
"There is a decrease in performance in the English language. This trend has been observed over the past three years, both in terms of credit and pass. However, MoBSE is committed to addressing this issue by enhancing the proficiency of our students in the English language."
"In another positive development, students have excelled in Technical and Vocational Education and Training (TVET) subjects. Four of the top seven subjects hail from the TVET category, with pass rates of approximately 90% in Auto Mechanics, 88% in Applied Electricity, 81% in Woodwork, and 74% in Clothing and Textile. These achievements underscore the importance of diversifying educational opportunities, particularly TVET."