Conflicting reports of a  military takeover in Congo Brazzaville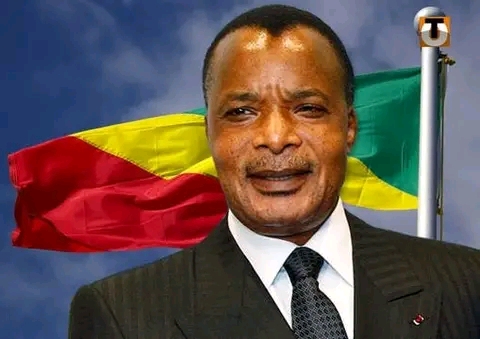 Congo Brazzaville President Gen. Sassou Ngueso has been reportedly toppled by the military headed by the commander of the Presidential Guard.
Media reports say he has been told to come back home as a citizen of Congo Brazzaville or remain in New York where he's currently on a visit.
He has been in power from 1996 to date and has been amending the constitution in his favor for all this long.
On the contrary, the government in Congo Brazzaville has denied claims that the military toppled President Denis Sassou Nguesso.
This comes barely a month after military officers in Gabon seized power by overthrowing the civilian government.
"I have just got through by satellite phone  to someone in Congo Brazzaville…it is loading, social media cut off, incoming calls cut off."Africa Watch's reporter said.
The story is developing and the time will tell whether the president will successfully return or not.